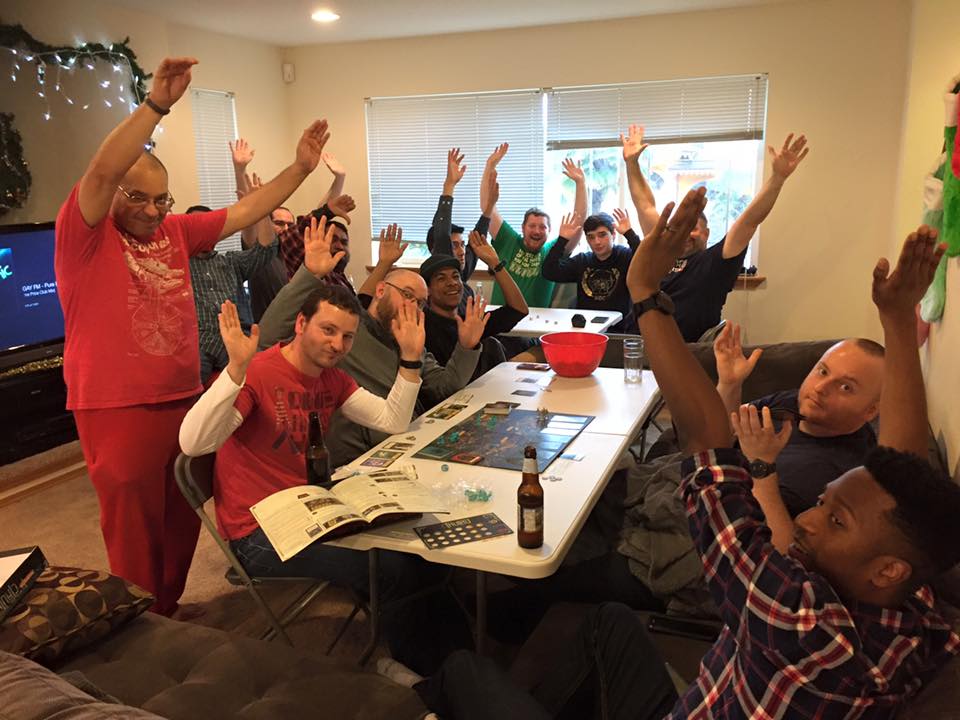 Who are we?
We are a group of friends that have gathered together throughout the years to bring fun events and promote community in Seattle and wherever else we may roam. We aren't a club with memberships or anything official like that.
Sometimes we put our minds to pushing an agenda, cause, or charity: but when we do, the focus is on them, not us. We are merely there to provide the shoulders for others to stand upon and hopefully have some fun while making things happen and the world a little better.
Meet Us
This isn't everyone you will see when you come out to our events, but these are some of the people helping to plan events and make things happen. If you see them out, please don't hesitate to approach them with questions or just to chat!
Ambassadors
You can always reach out to one of our ambassadors with questions and comments. If you need help because someone is not following the XL Bears Code of Conduct, find any of these ambassadors for assistance. There will be a minimum of one at every event we host.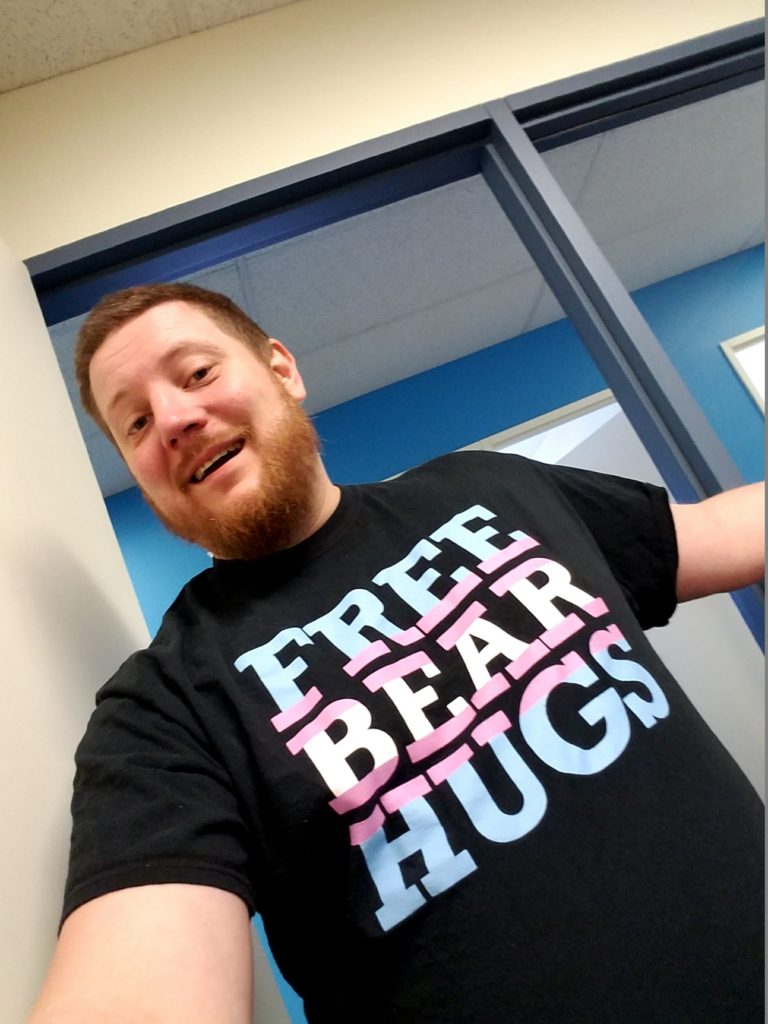 Shaun helped start XL Bears and has been actively working with the group for 6 years.
You can make small talk with him about: Dr Who, web development, languages, drag, gaming, hiking, and social justice.
He's got your back, so just ask if you need him to do anything!div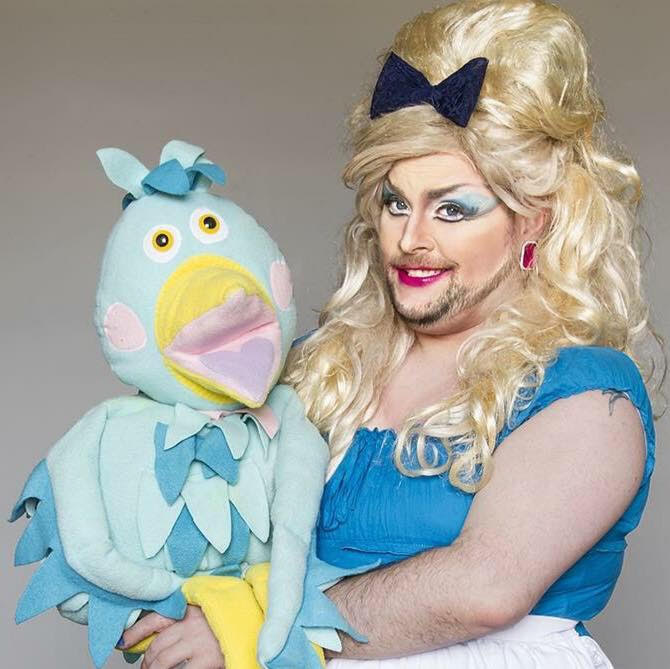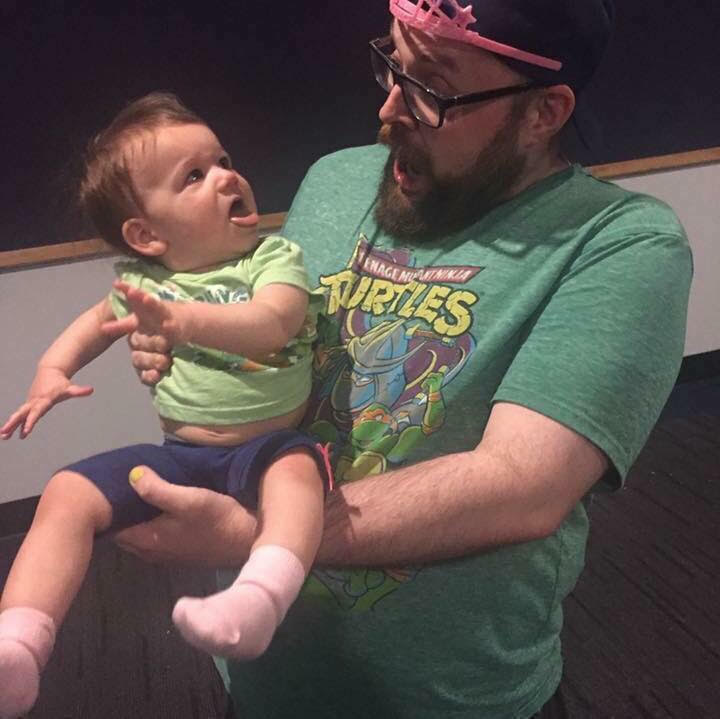 Brendan Mack is a director, artist, playwright int the Seattle Fringe community who communicates through events, parties, shows, and gig nights. Alter-ego Butch Alice is a drag character and conversation in gender stereotypes that has performed with R-Place, Neighbors, Kremwerk, Queer/Bar, the Unicorn, the Crescent, ACT theater, Cafe Nordo, Copious Love Productions, Rebar, The Slate theater and pretty much of you name it she's been there. As an ambassador for XL Bears it's important to be able to point members to events clubs and shows that they may never have been exposed to before, and invite a culture of personal growth and development in XL. You are you, and I am Me, and we can be the best versions of ourselves. #Liveyourtruth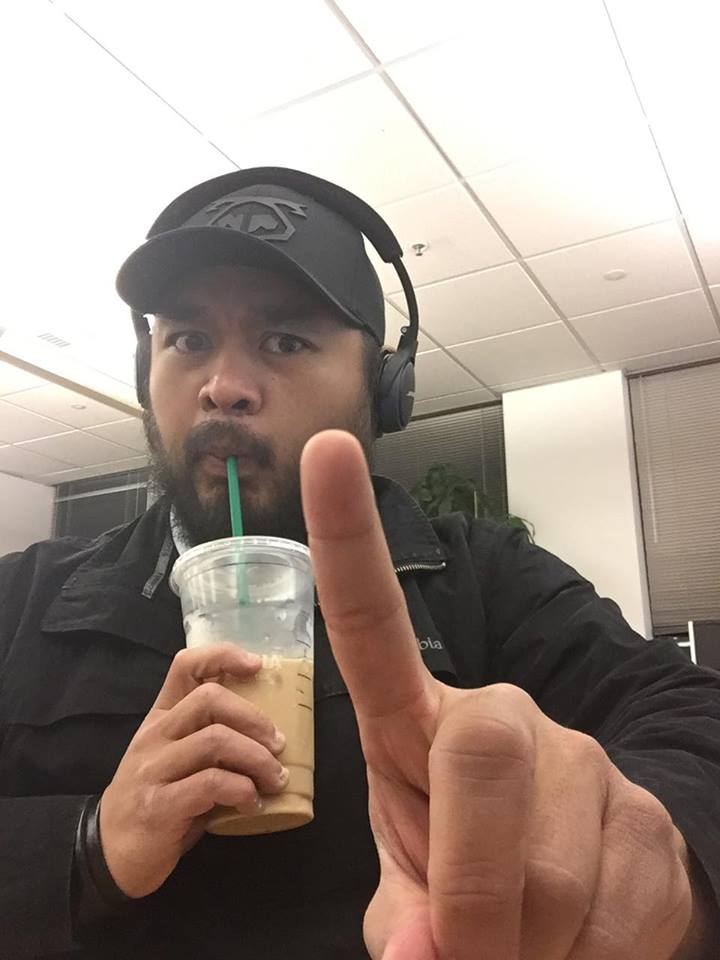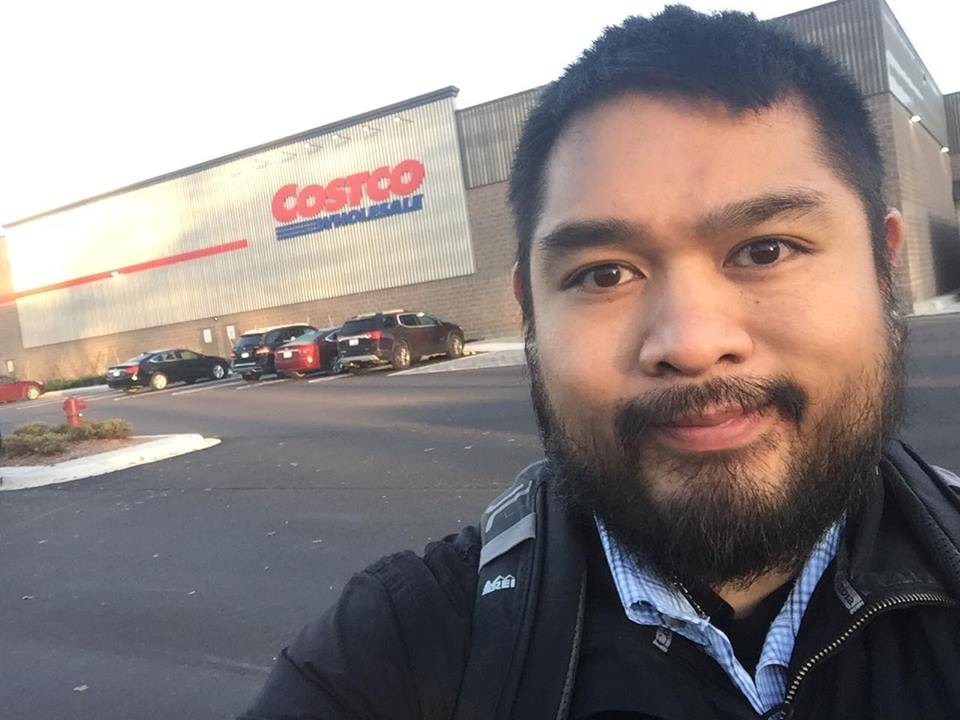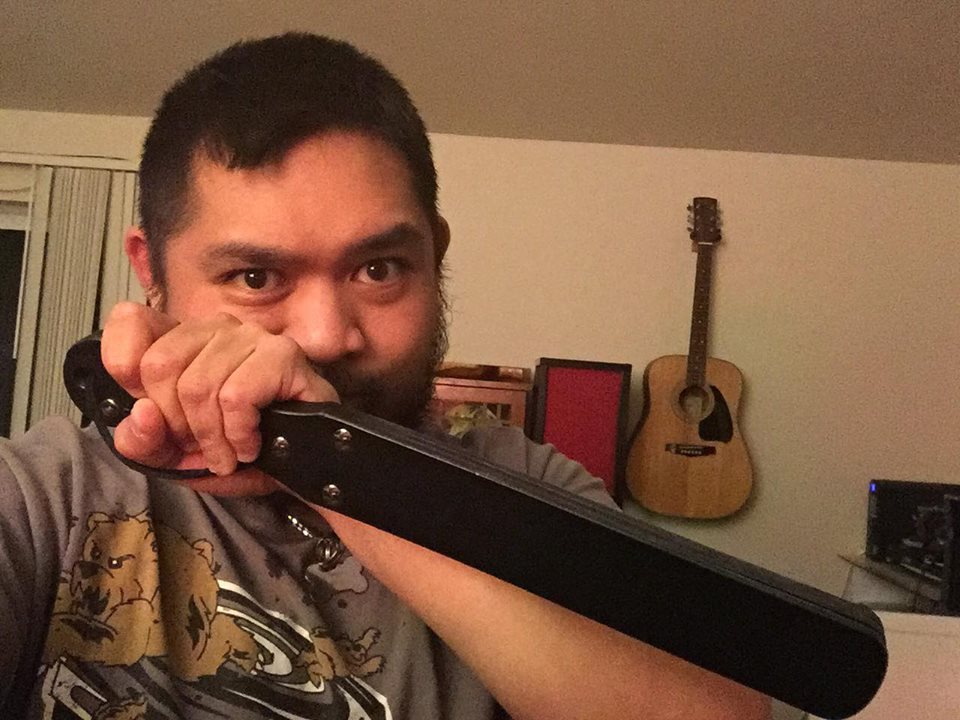 Marc is a extroverted introvert who likes getting to know people since life is too short not to enjoy each other's company. He lived 9/20th of his life in the SF Bay Area, and 11/20th of his life here in Seattle. He travels for work so you'll see him here, there, and everywhere, but he always keep his friends close. Besides identifying as a bear, he is also a pup! He goes by Marc or Twitch (his pup name), just not Daddy... not yet at least!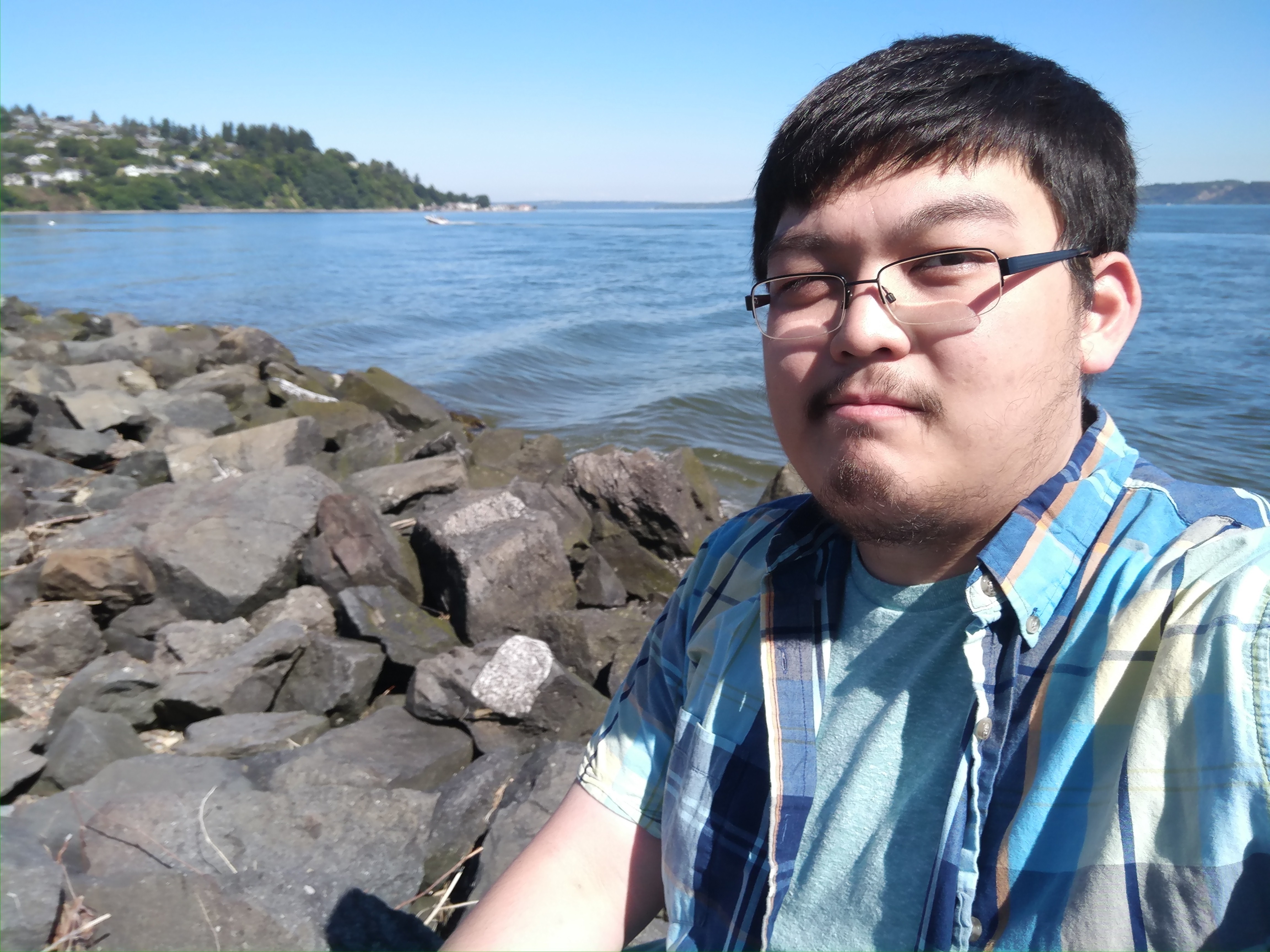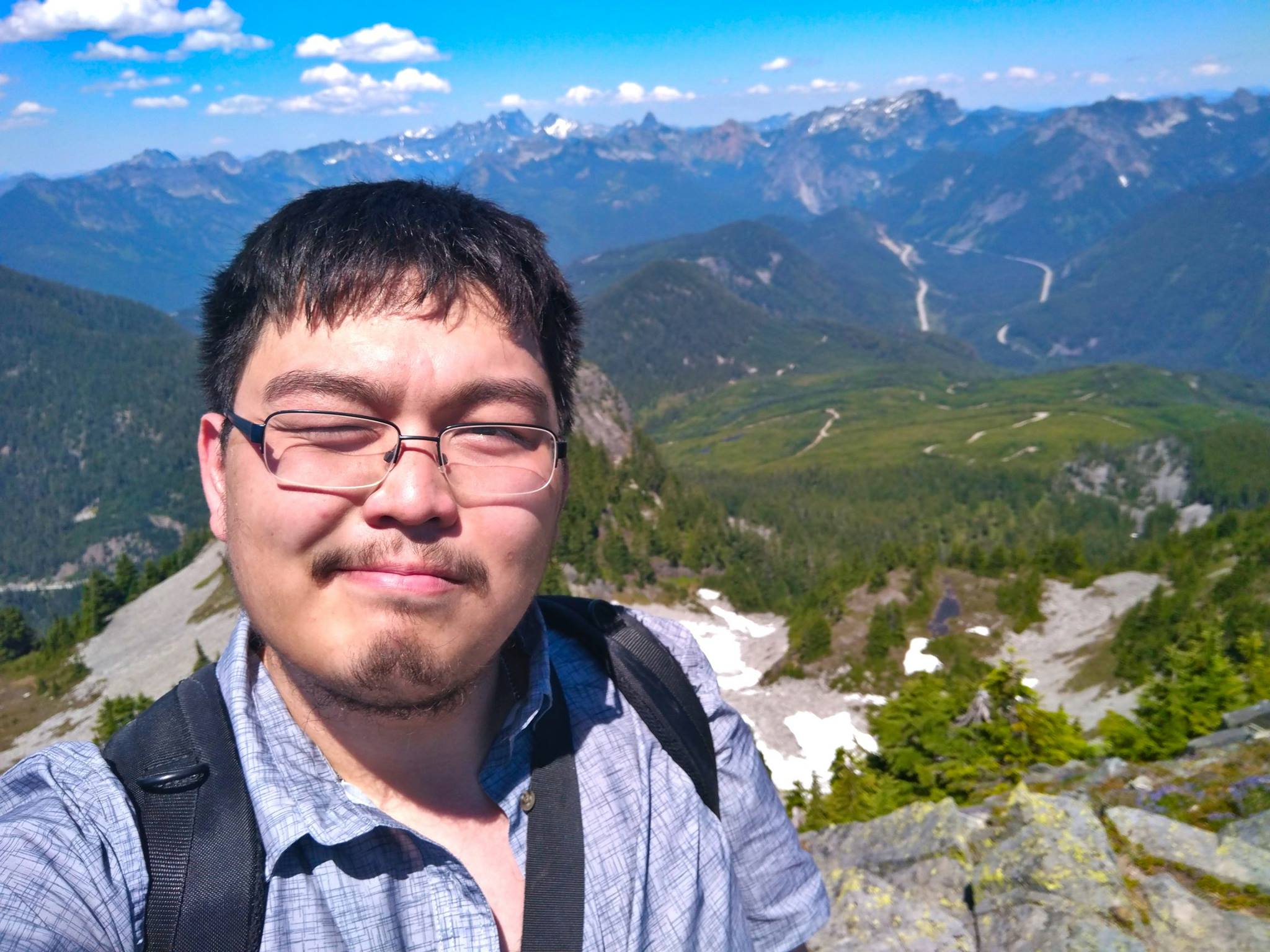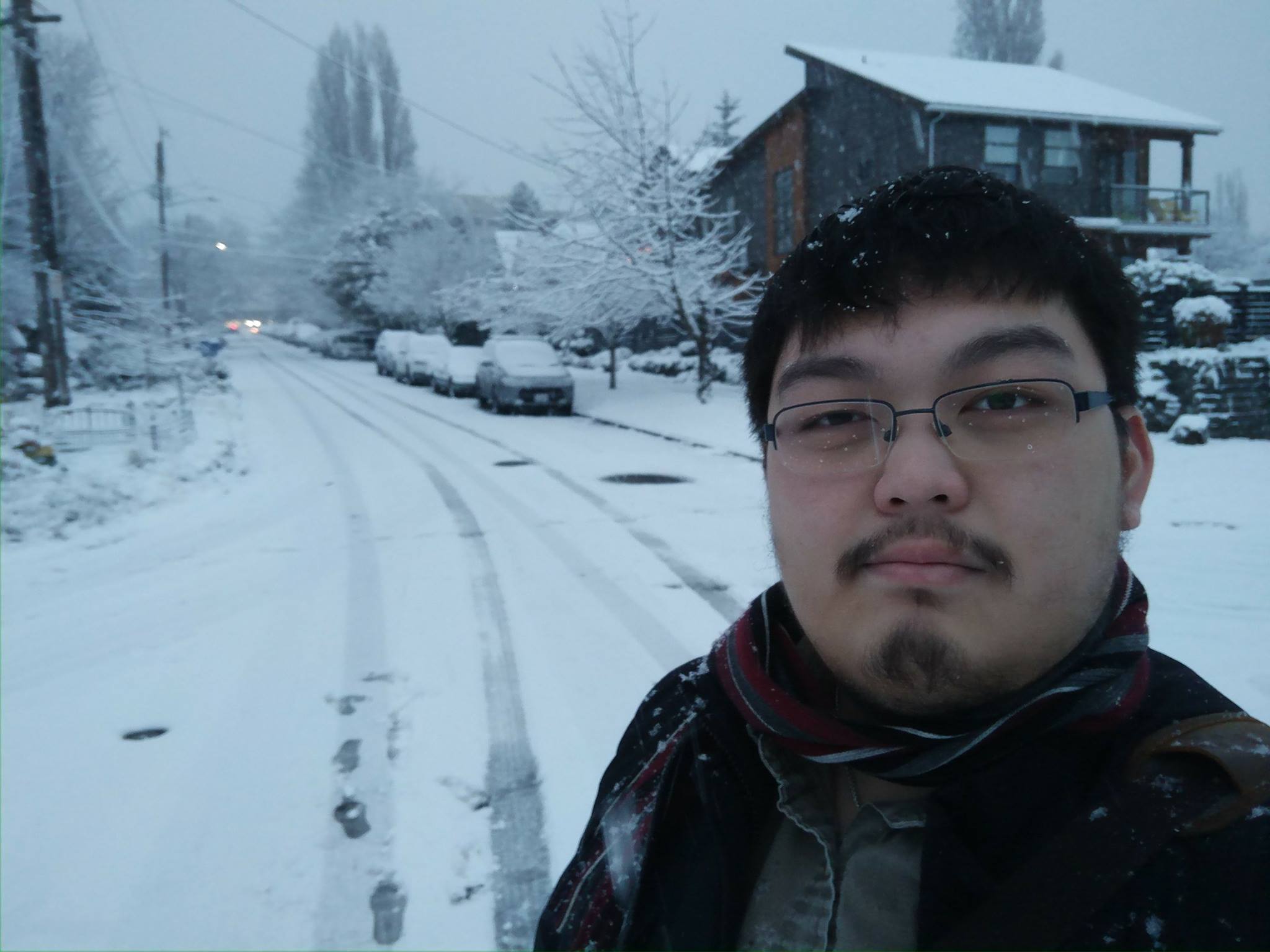 Henry is a transplant from San Jose as of 2015. He loves photography, hiking, gaming, concerts, exploring, breweries/wineries/cideries/distilleries, trying out new things, among many other things. You can call him by either Henry or his leather/pup name, Aegis 「ee-jis」.
He is very friendly! If you have any questions, feel free to ask him!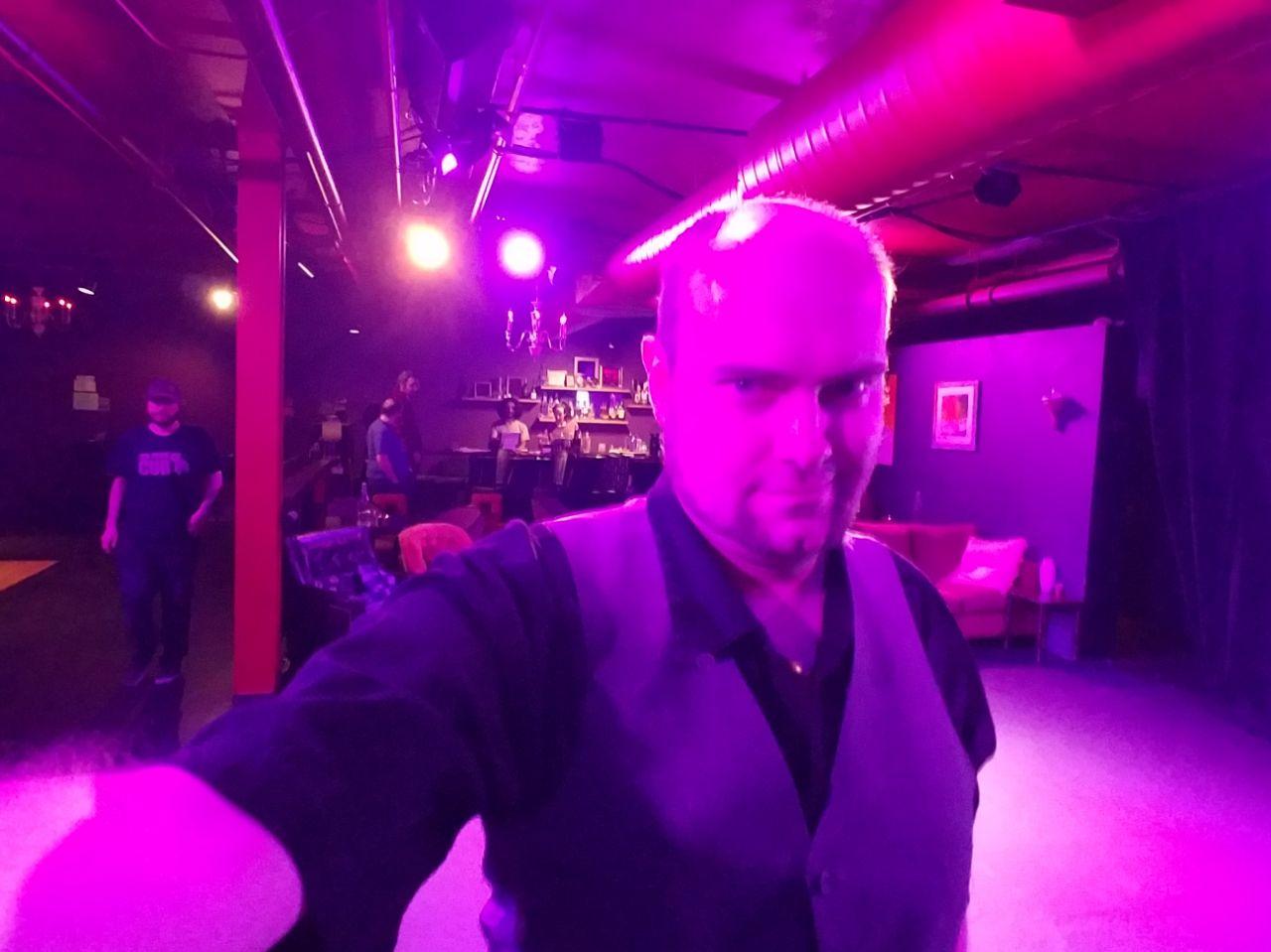 Rob has two main fears: needles, and having to write blurbs explaining himself. Oh shit.
Rob has lived on every edge of the country. He is a neo-pagan, a grad school drop out, a advocate against multiple sclerosis, and 1/4 of a polyamorous square. You could try talking to him about philosophy or magic the gathering, but you might trigger an unskippable non-interactive cutscene.