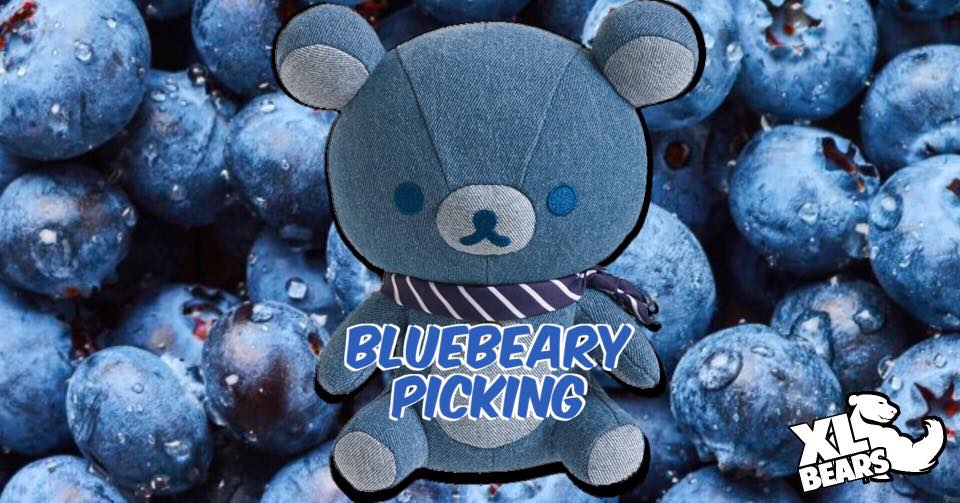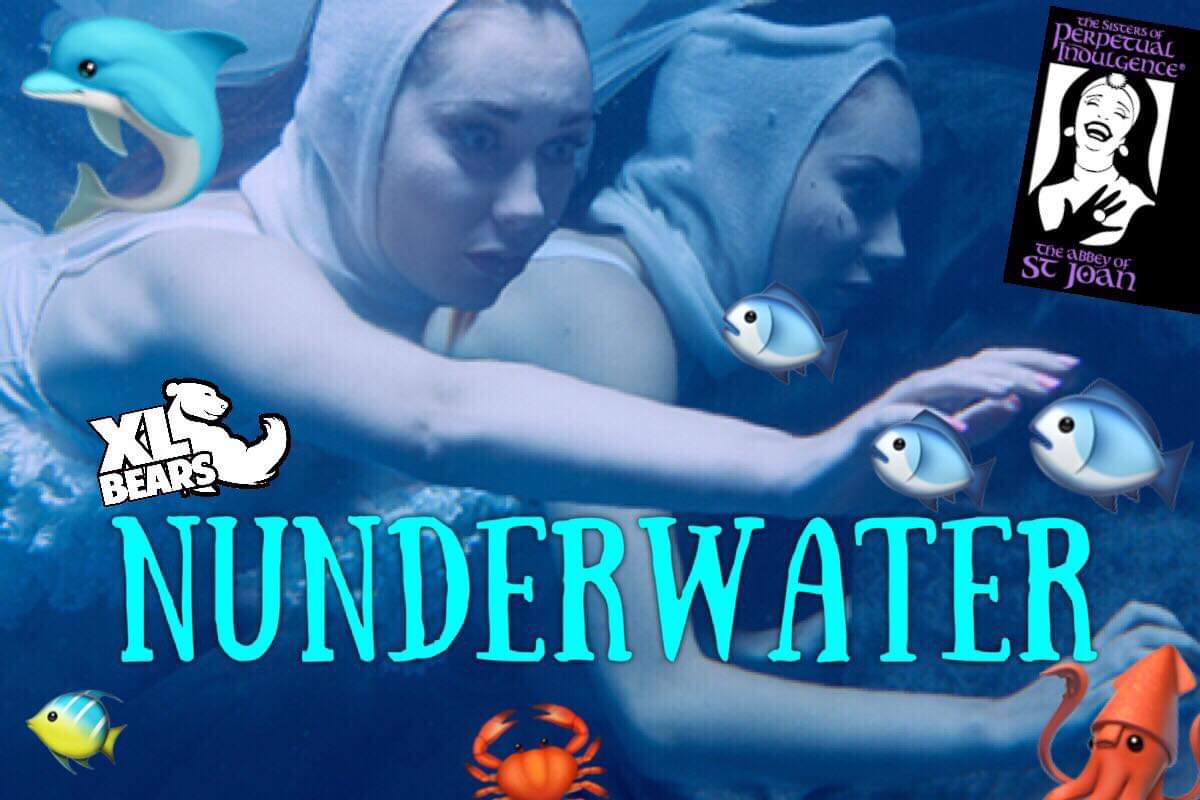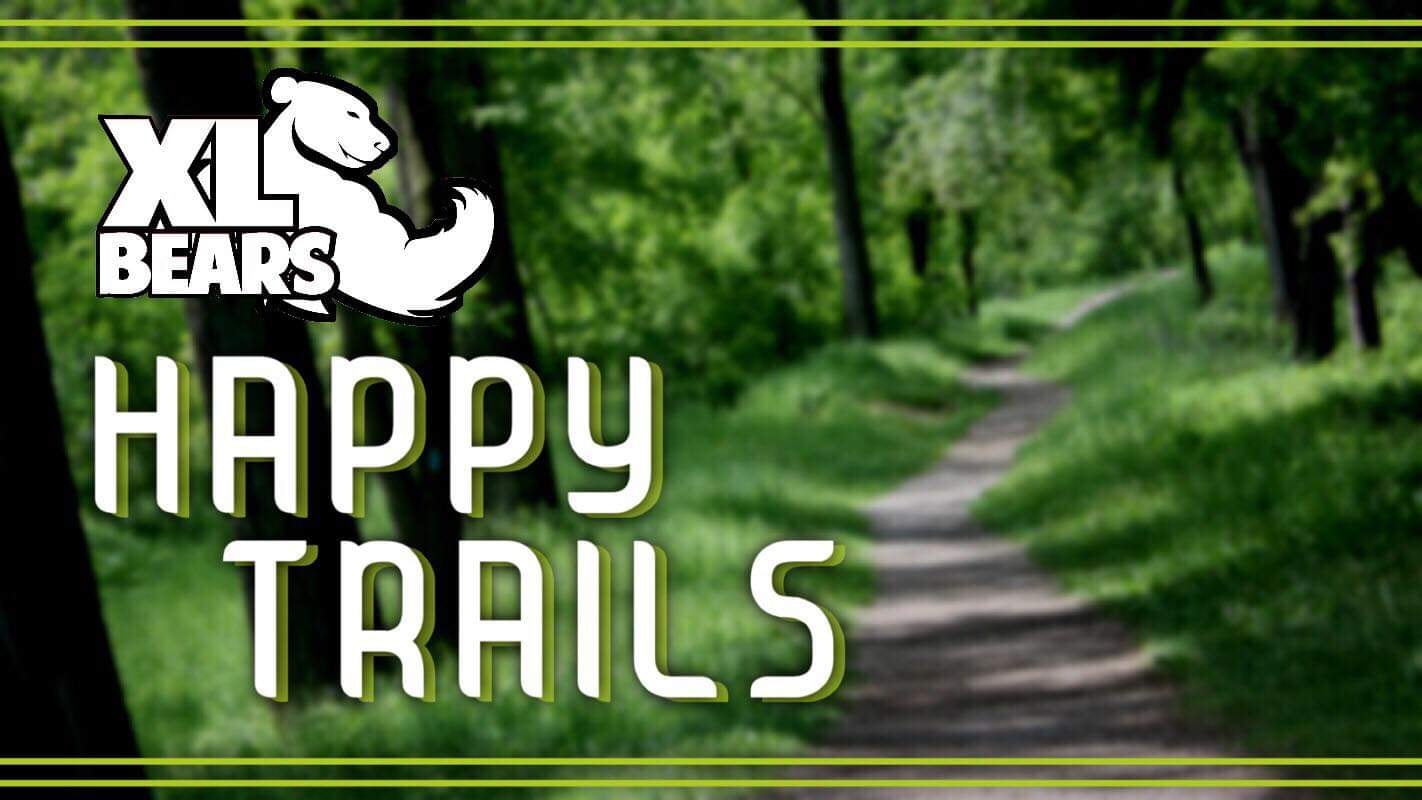 Interested in seeing what kinds of events we do throughout the years?
Check out the gallery below!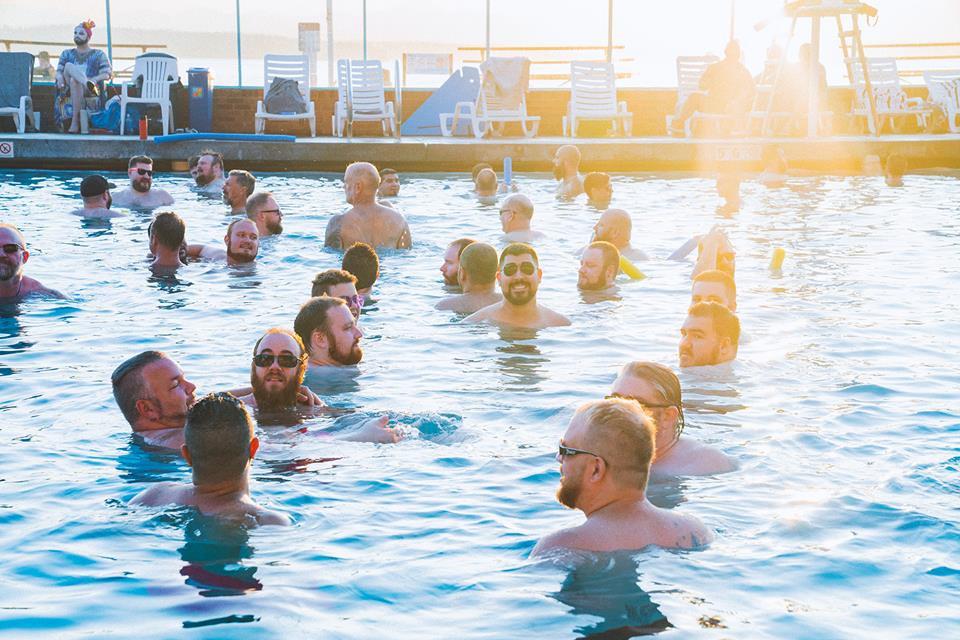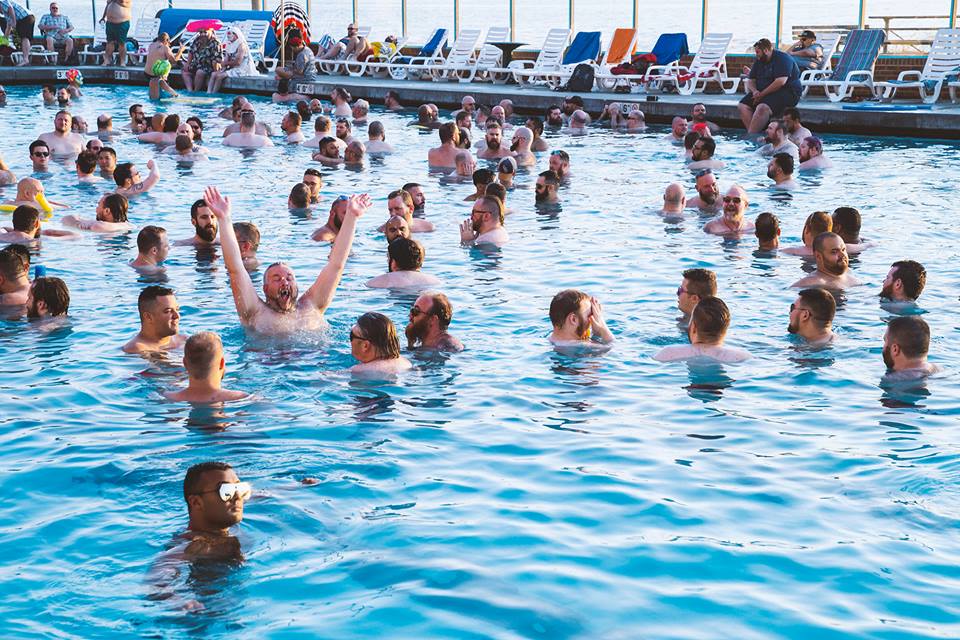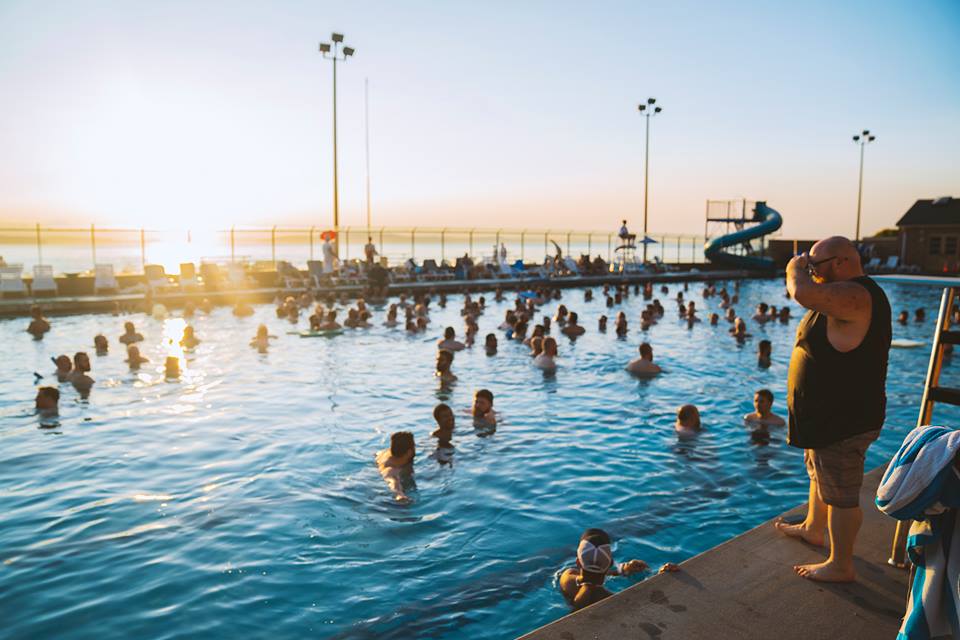 Deep End
Colman Pool
07/27/2018
The XL Bears and Sisters of Perpetual Indulgence have rented the awesome outdoor saltwater Colman Pool for a pool party just for the bears, Nuns and their admirers.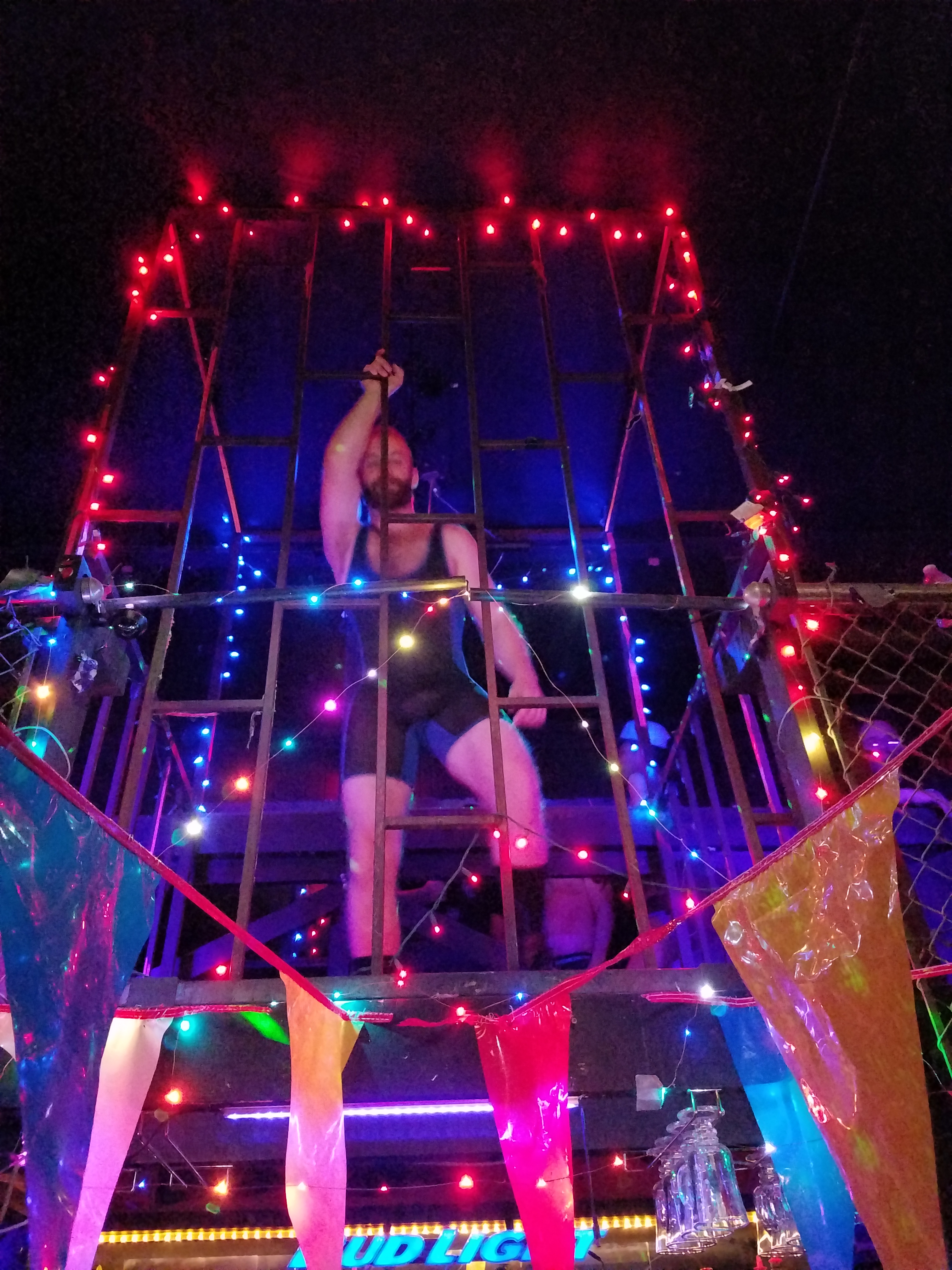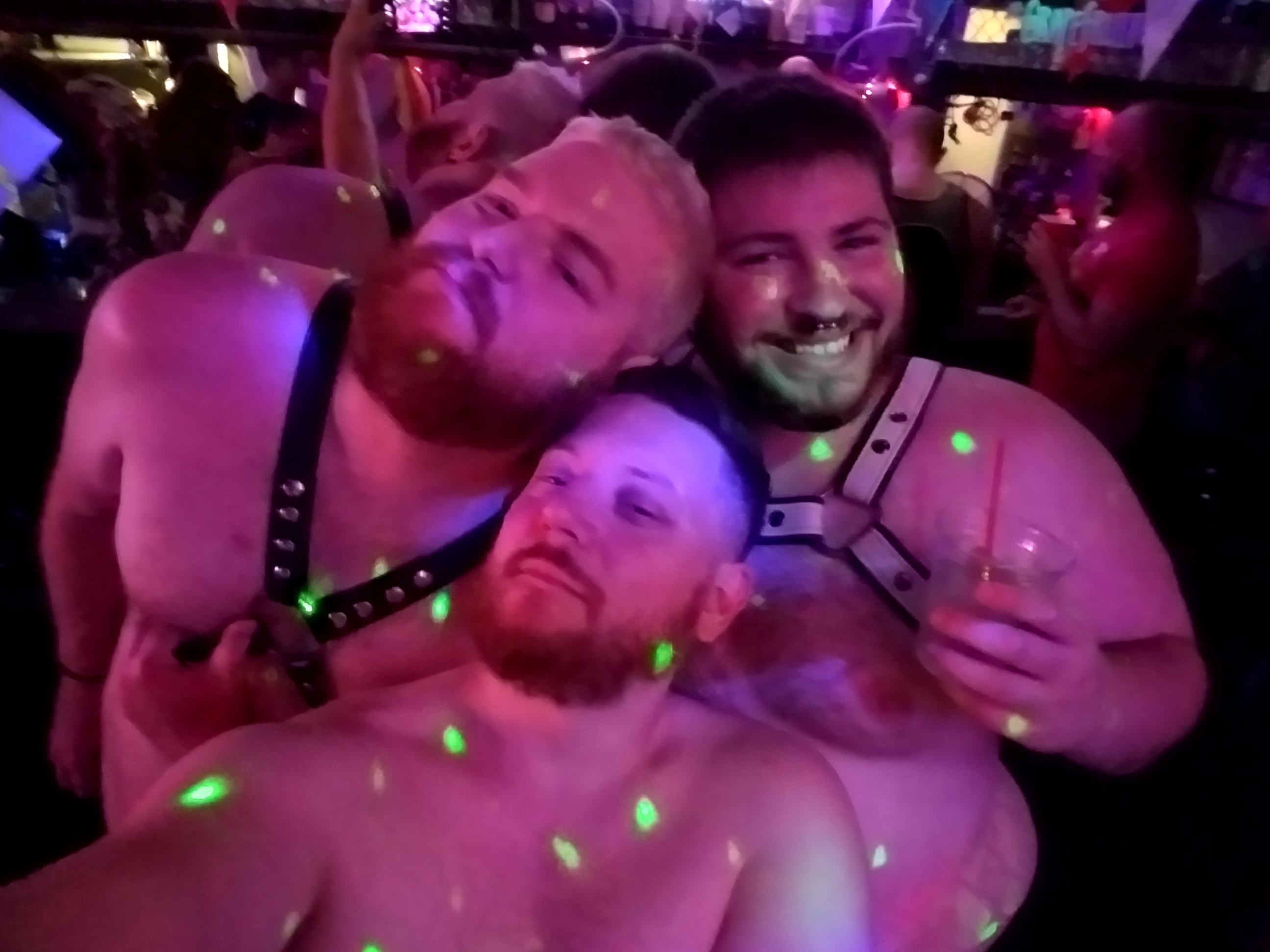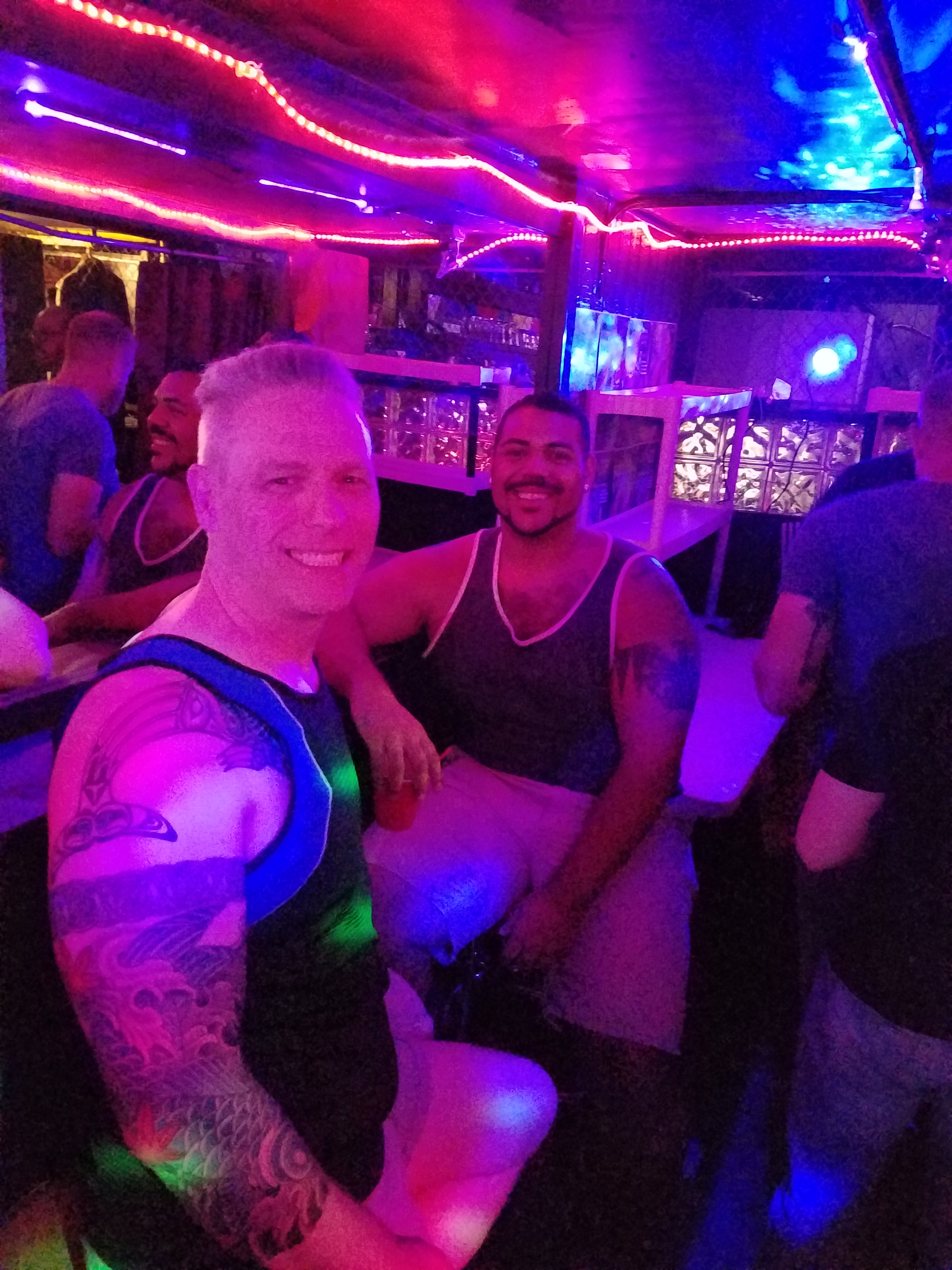 Ruff Seattle
Eagle Seattle
07/22/2017
Back at the Eagle for a lot of fun, flirting and dancing. So much hotness packed into one night!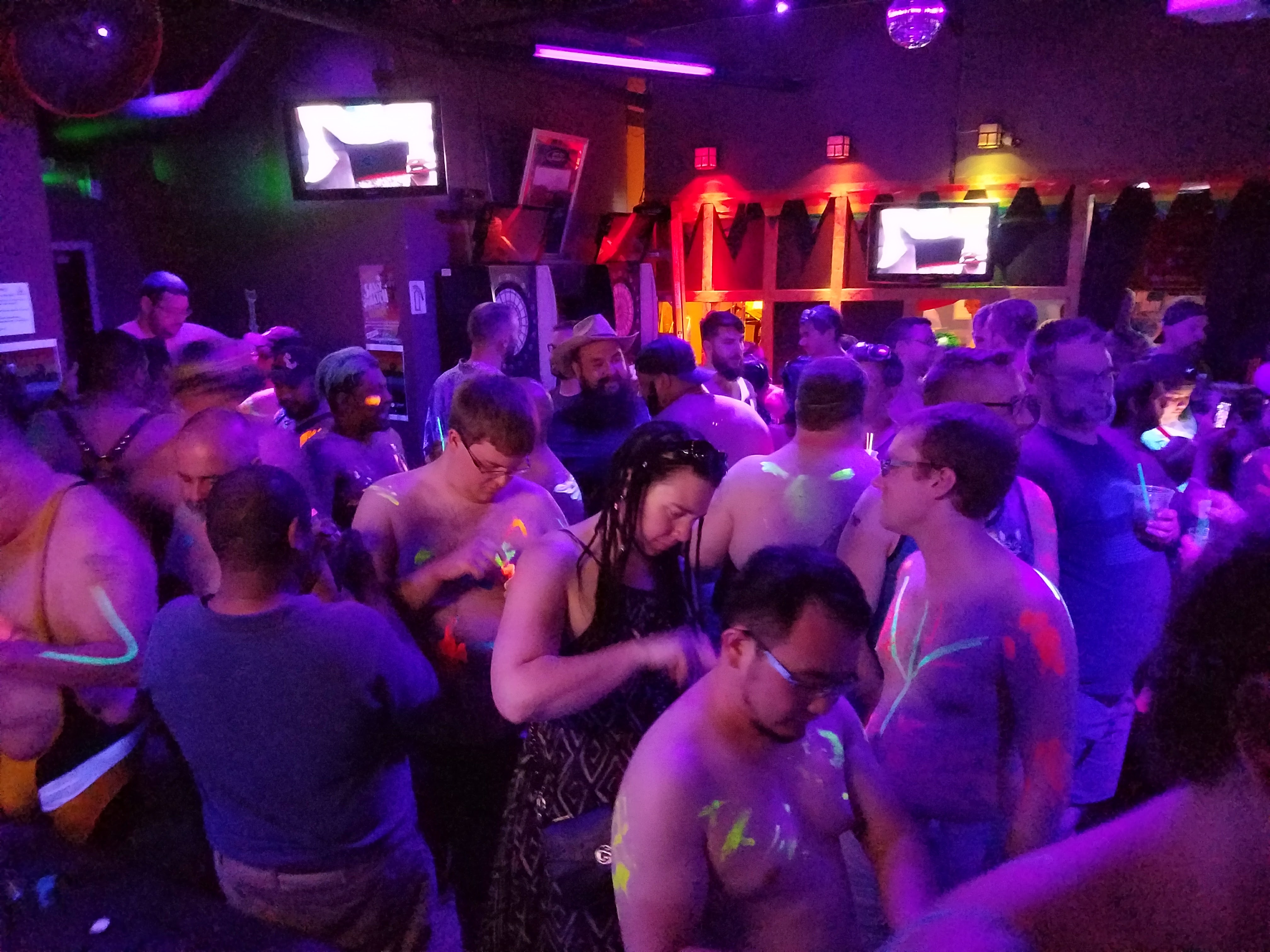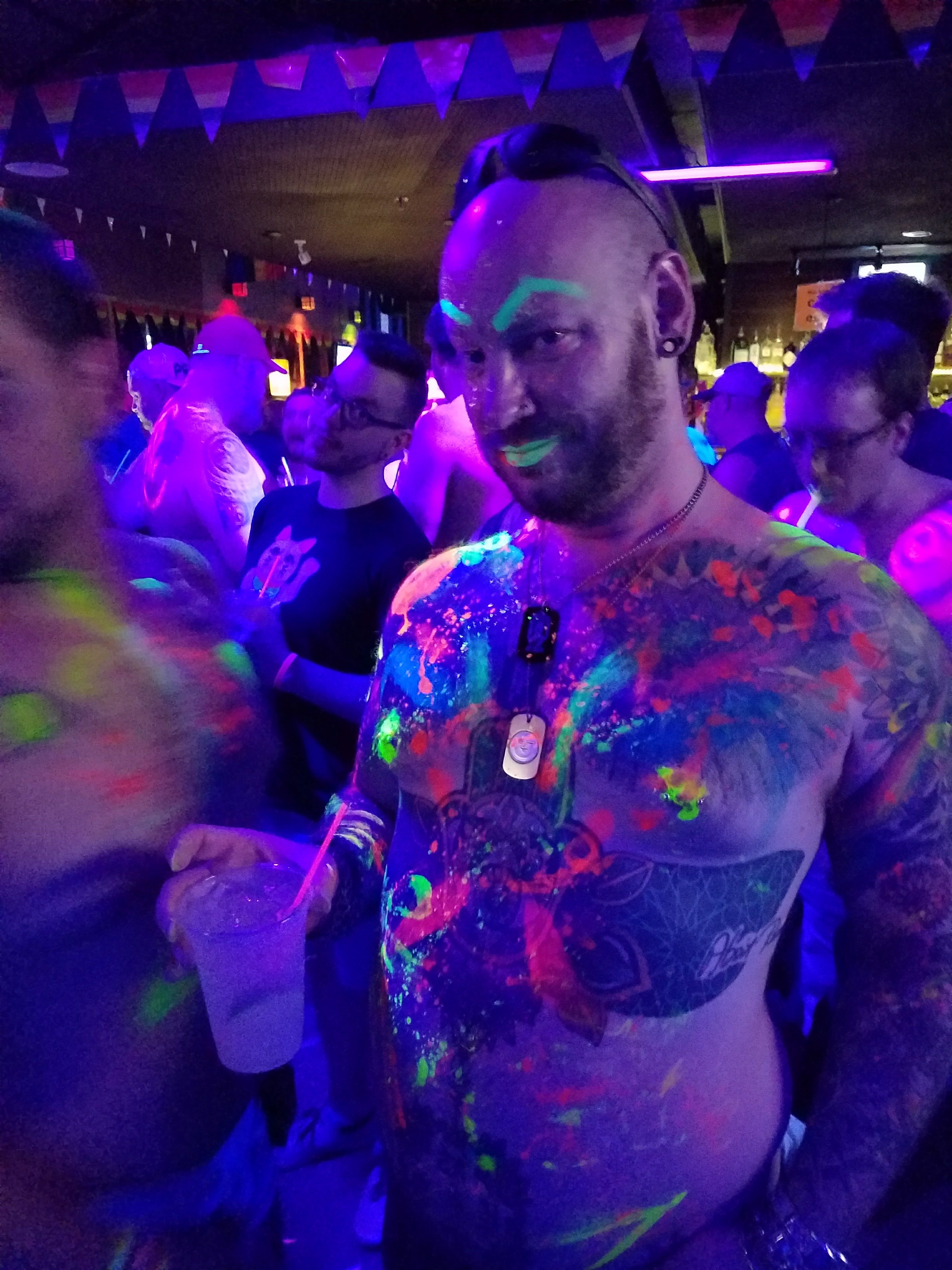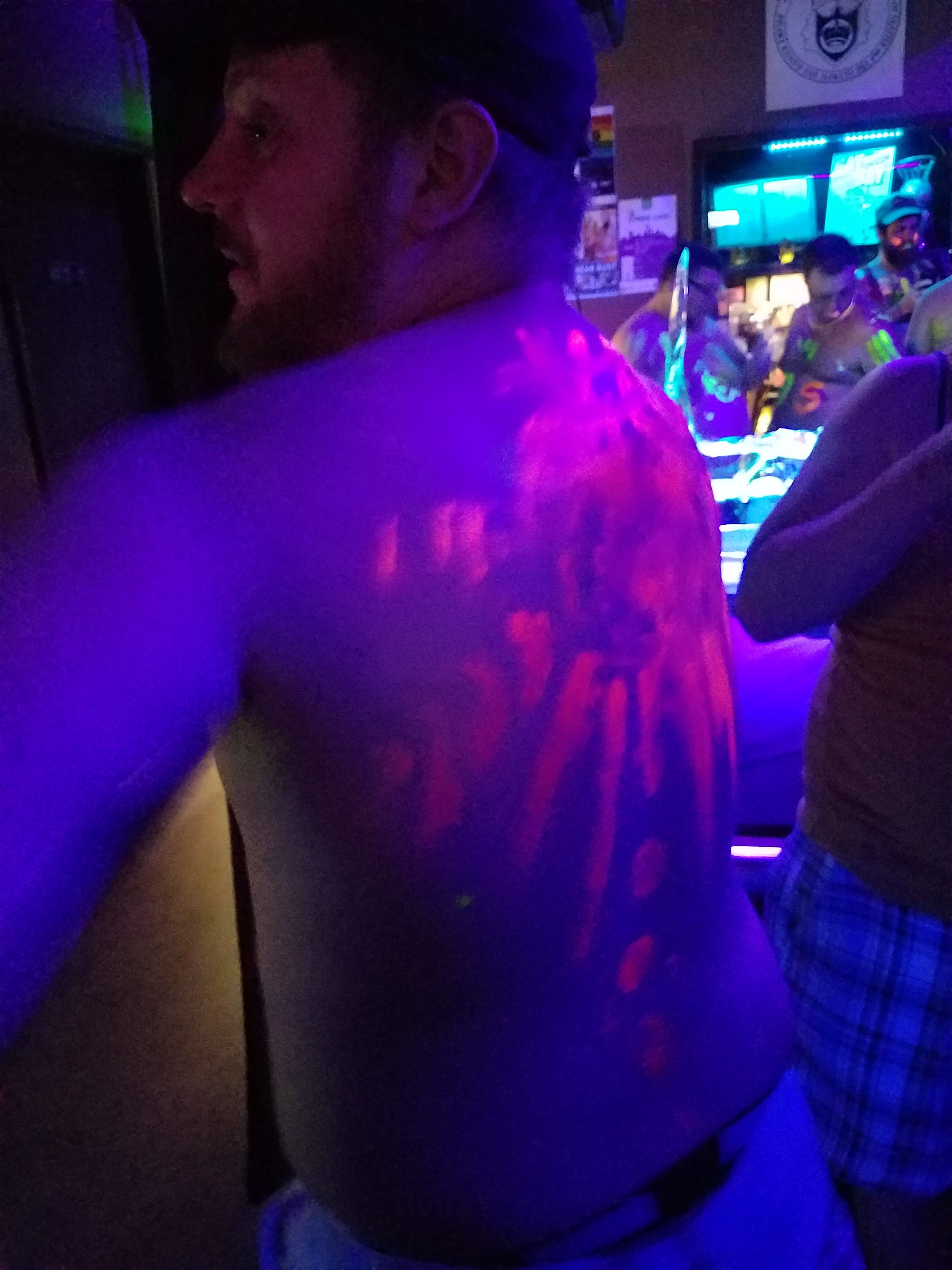 XL Bear Bust - Body Pride
CC Attle's
06/24/2017
It's pride weekend so swing in for a drink while bar hopping, or stay with us the whole night! Blacklight body paint is waiting for you!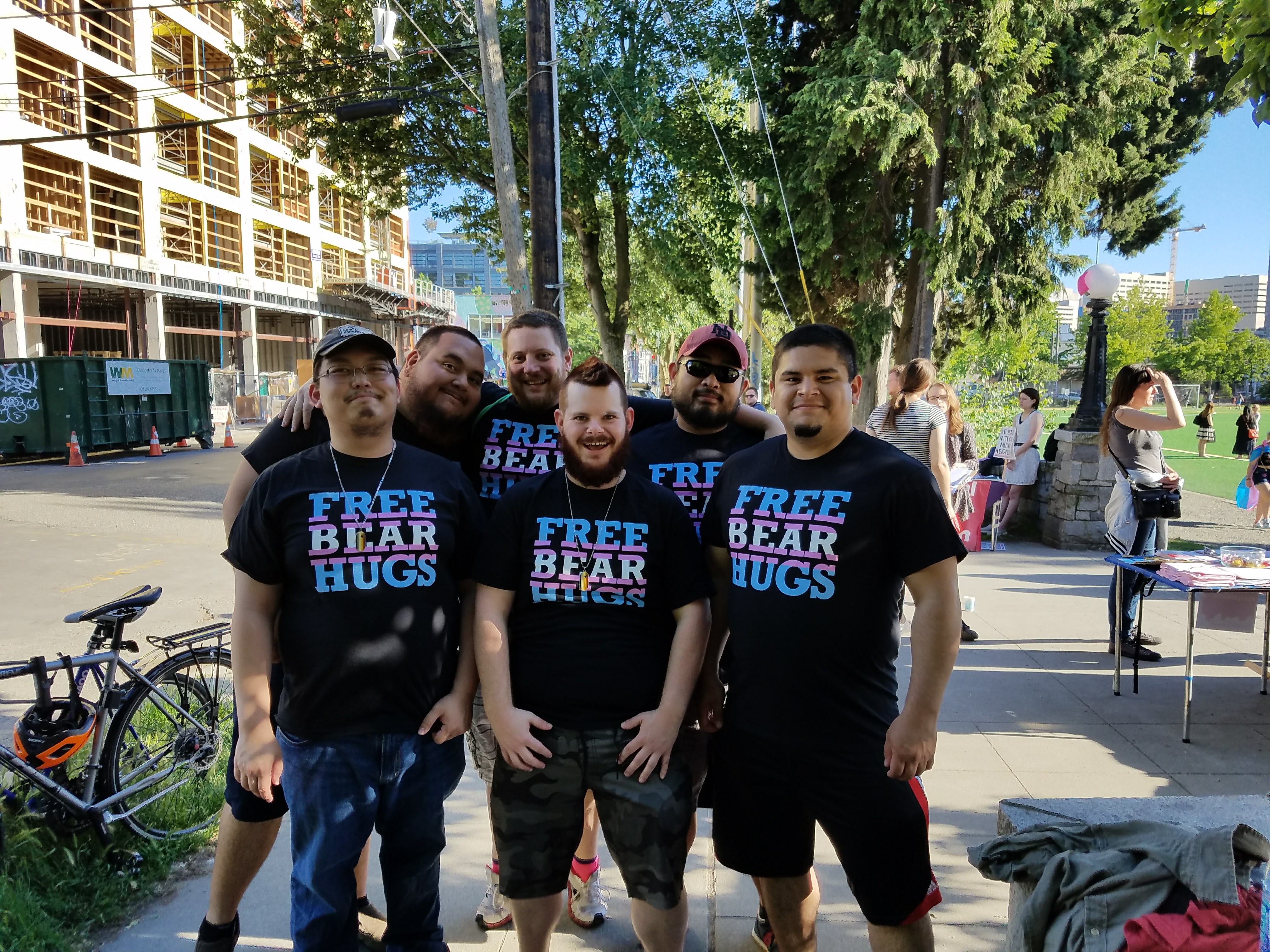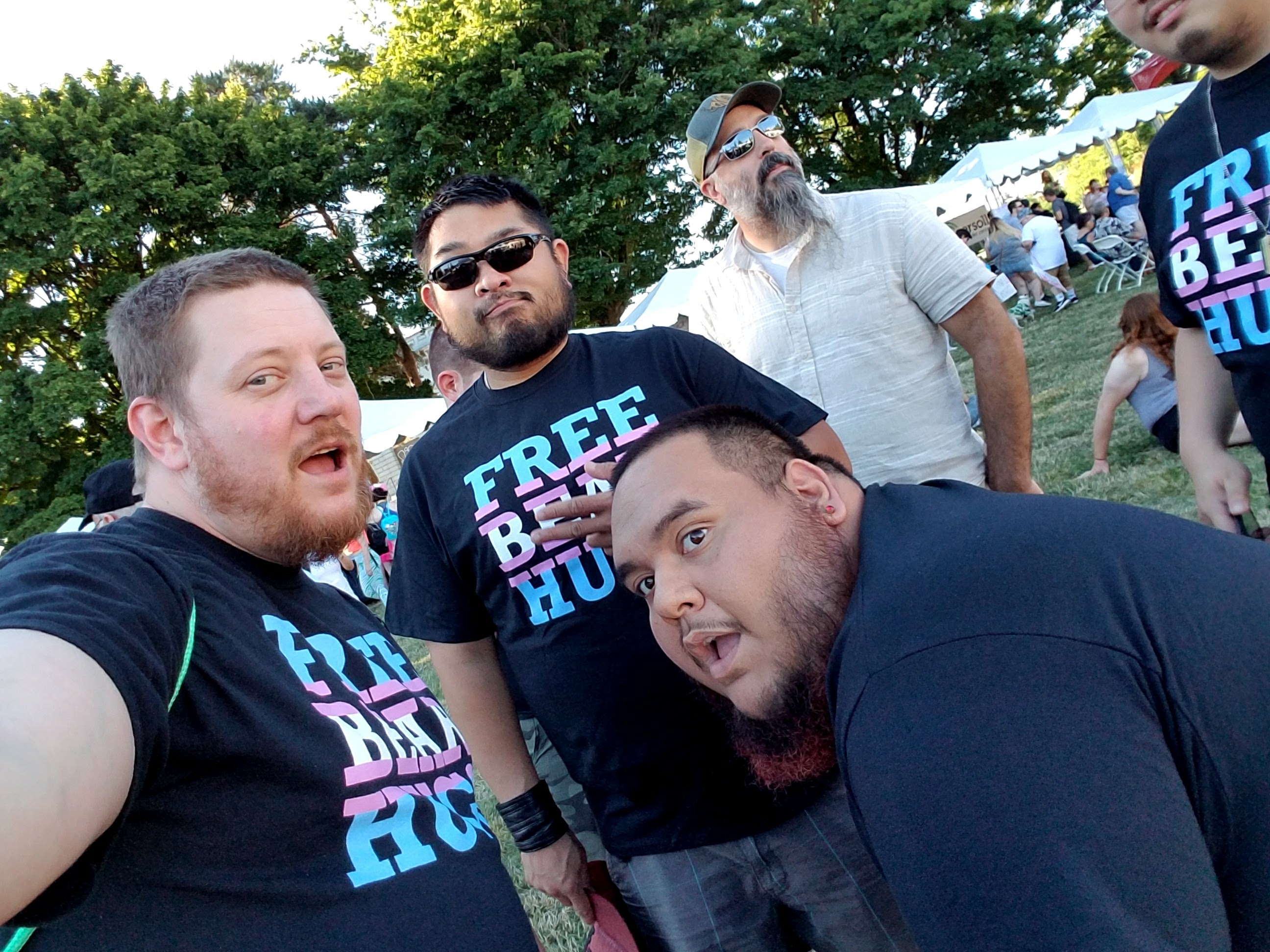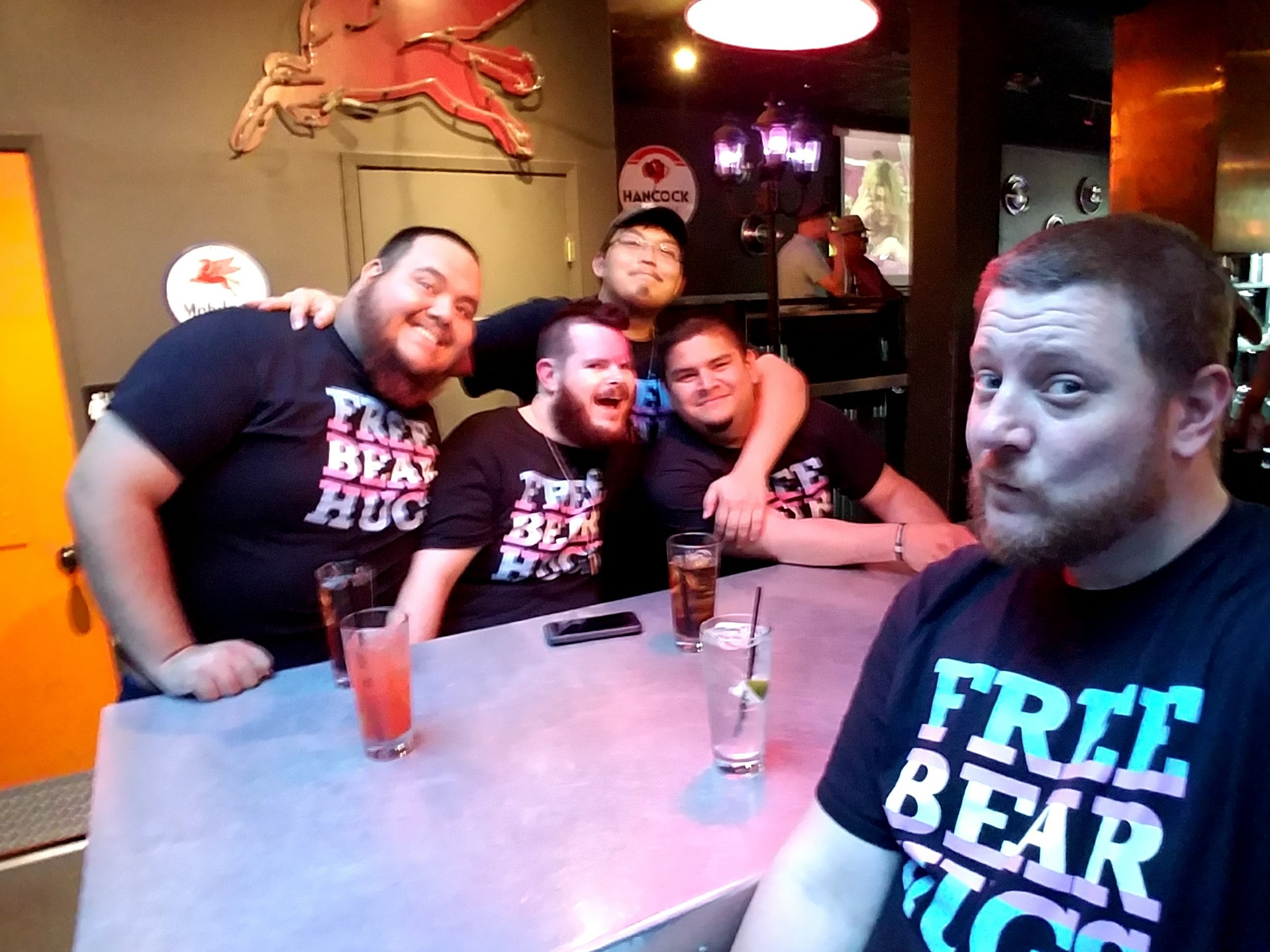 Trans Pride
Cal Anderson Park
06/23/2017
Let's go out and show our friends that we are there to support them. Free Bear Hugs for all!