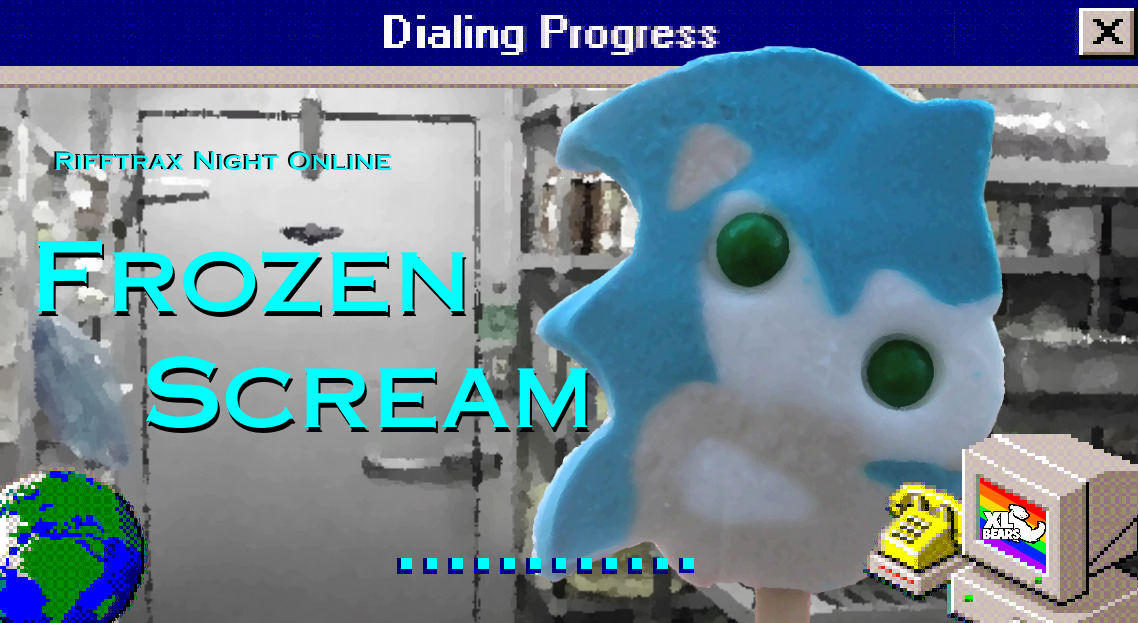 Rifftrax Night: Frozen Scream [08/27]
Frozen Scream is the chilling story of three genres who suffered a head on collision! It's trying to be horror, it's trying to be a symbolic experimental art-piece, and it's trying to be a hard boiled wry detective story all at the same time. This of course leaves it no room at all to make any sense. There's some kinda murder cult in robes, there's a guy who narrates like a noir detective at random points, there's a psychiatrist with a german accent who's investigating some kind of satanic immortality cult despite being the leader of it? And not in a shocking twist, way, she seems to switch back and forth between scenes? Made in 1975, and then released directly to a two-for-one horror compilation VHS five years later, I'm not even 100% sure I could tell you why it's called... Frozen Scream!
Join us on the XL Bears Discord server! Also included, an instructional short for fifties teens on why Wanting To Do Things or Having A Personality is really a form of juvenile delinquency, when you think about it!
Join us on Discord @ 7PM!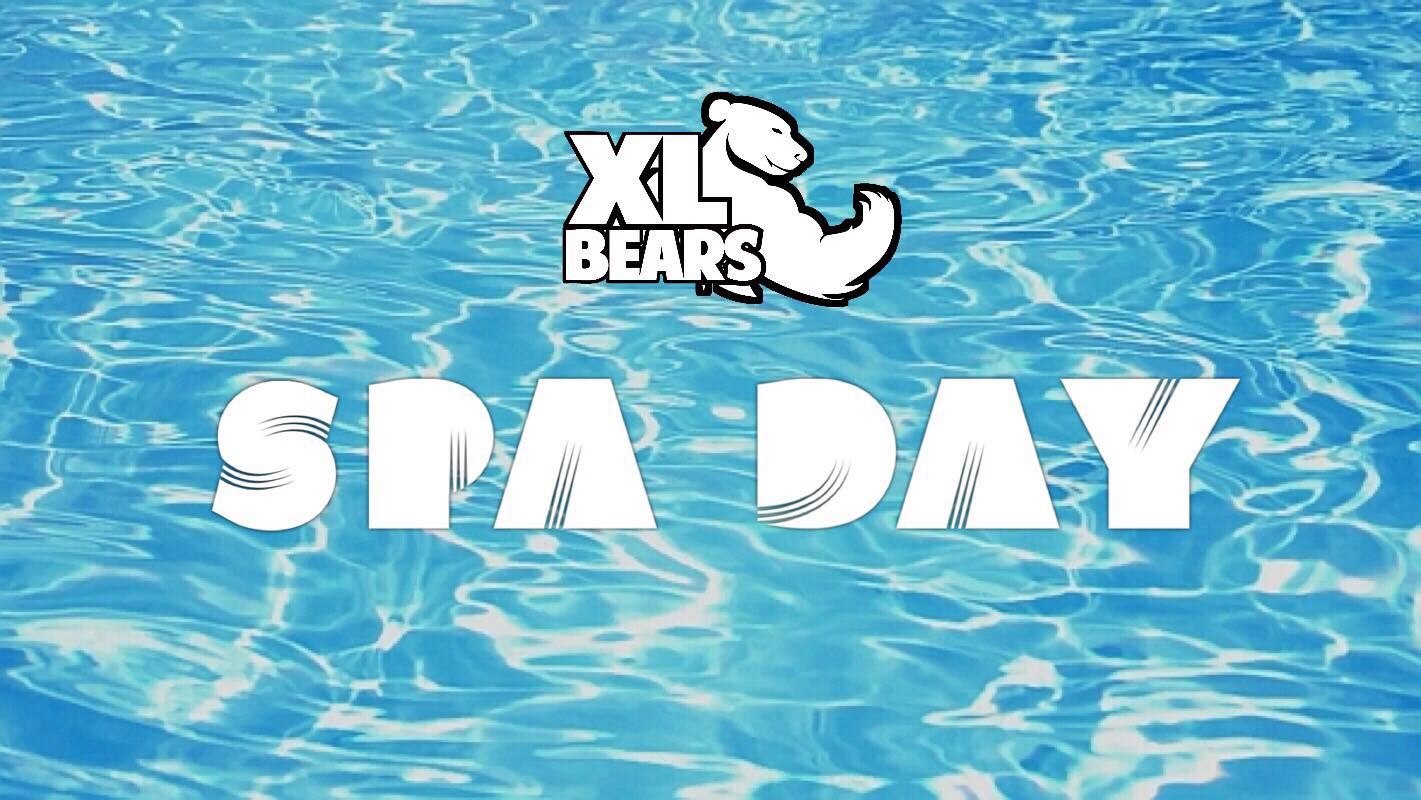 Spa Day! [08/29]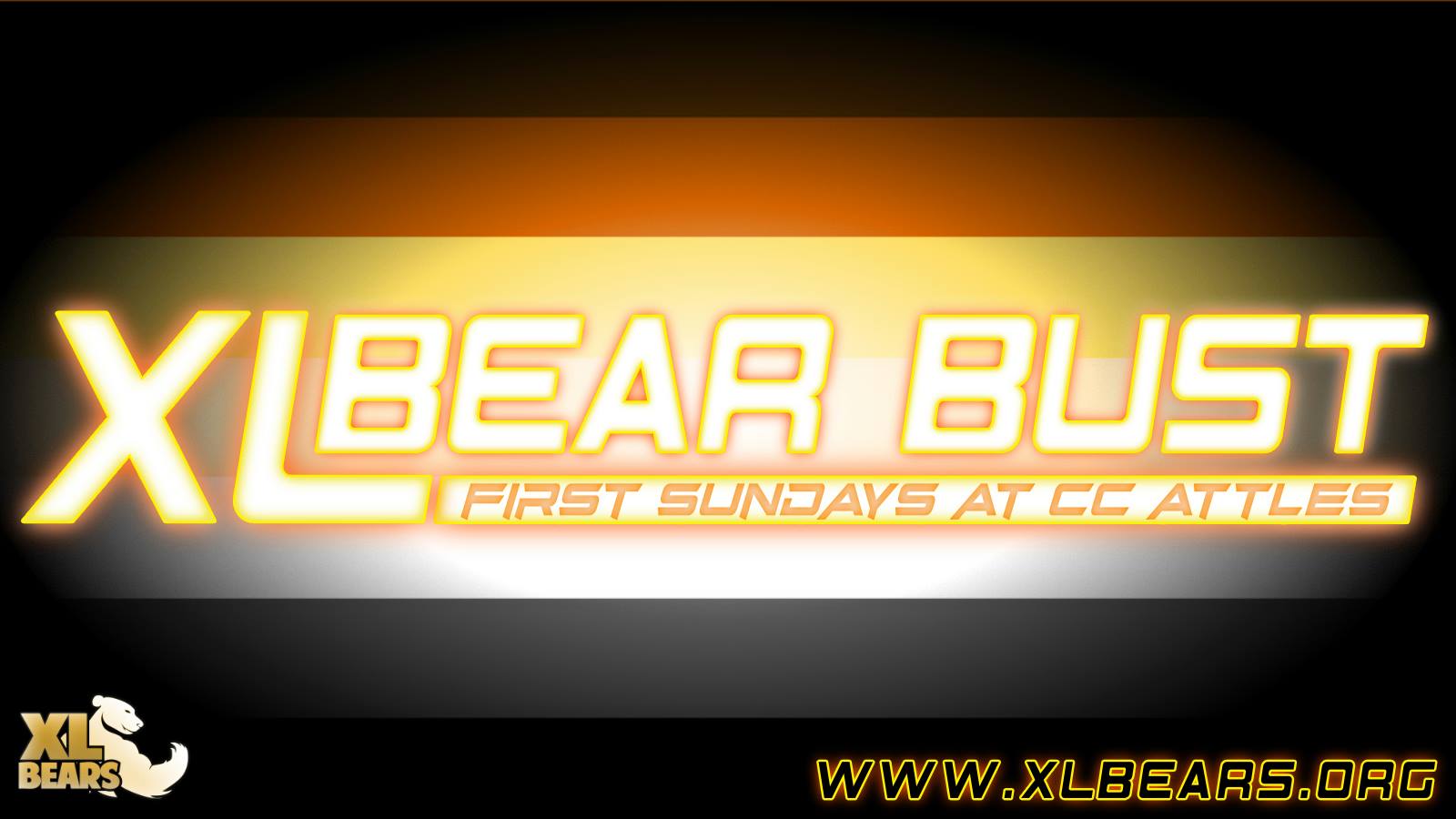 XL Bear Bust [09/05]
We are finally back in action! Come and hang out with your friendly neighborhood bears, have a beer, share some stories, get frisky.
XL Bear Busts are a monthly bear social meetup at

CC ATTLE'S

.
Mark your calendar for first Sundays each month, 4pm. Parking is free on Sundays, and we're ready to share our Sunday Funday with YOU!
We are on Telegram! Come chat with us about anything.
*Please note the group chat rules when joining.
Unlike the regular page for XL Bears where you get updates and info, the group is more about connecting with each other and sharing. Come on in and play!
*Please read the Code of Conduct before joining