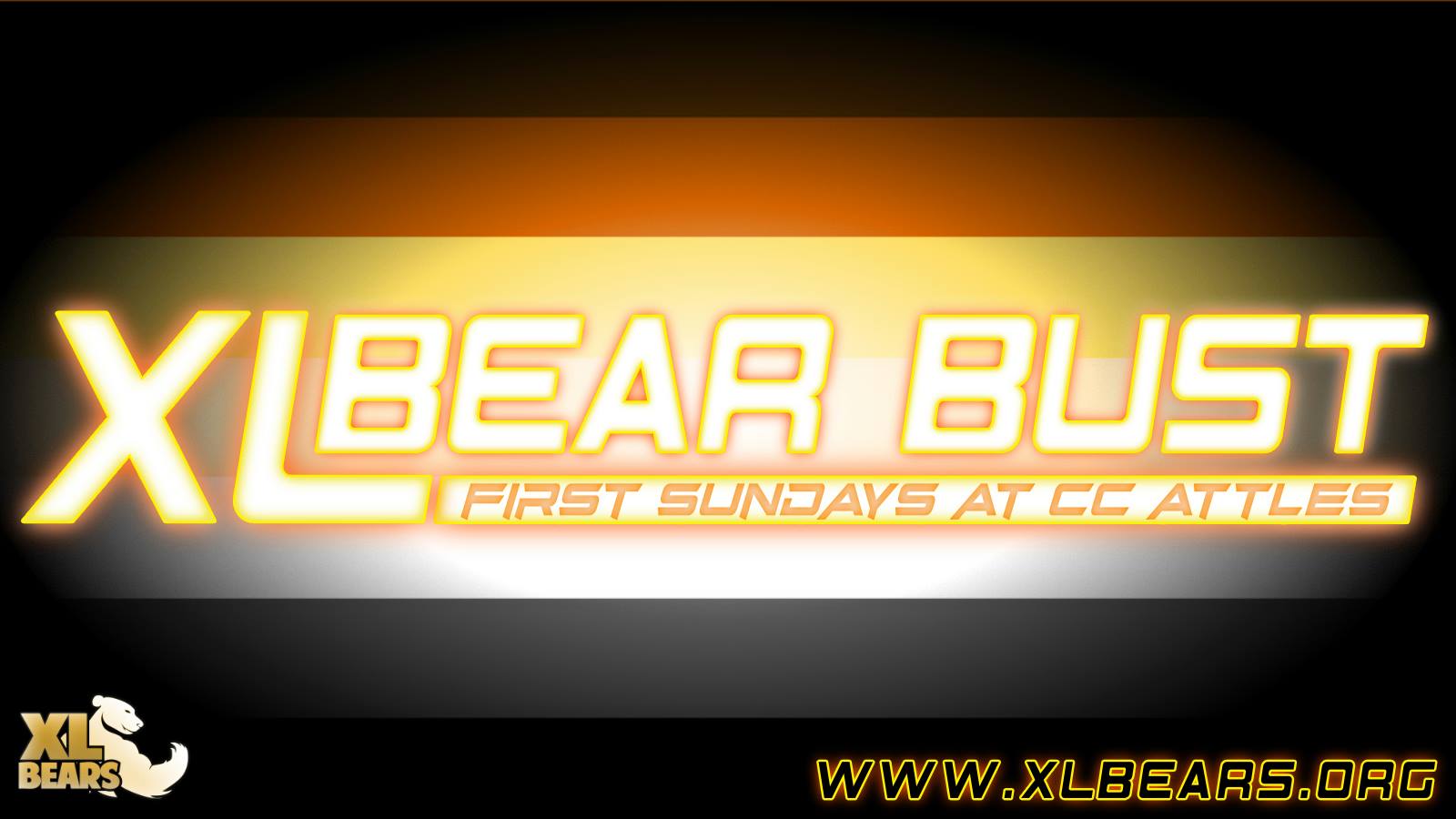 XL Bear Bust [1st Sundays]
We are finally back in action! Come and hang out with your friendly neighborhood
bears, have a beer, share some stories, get frisky.
XL Bear Busts are a monthly bear social meetup at CC Attle's.
Mark your calendar for first Sundays each month, 4pm. Parking is free on
Sundays, and we're ready to share our Sunday Funday with YOU!
Join us at CC Attle's @ 4PM!

Game Night @ Phoenix Comics & Games [2nd Sundays]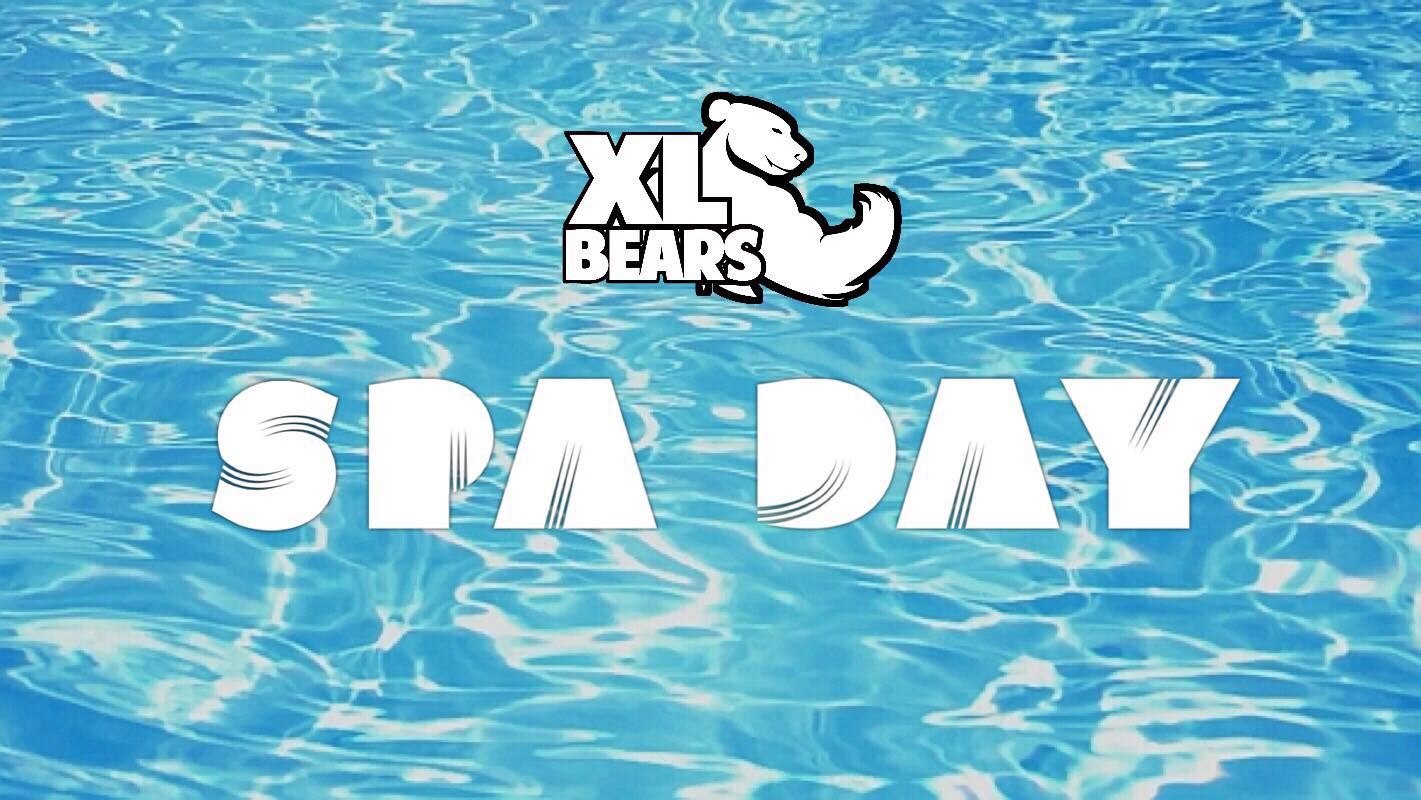 Spa Day [Last Saturdays]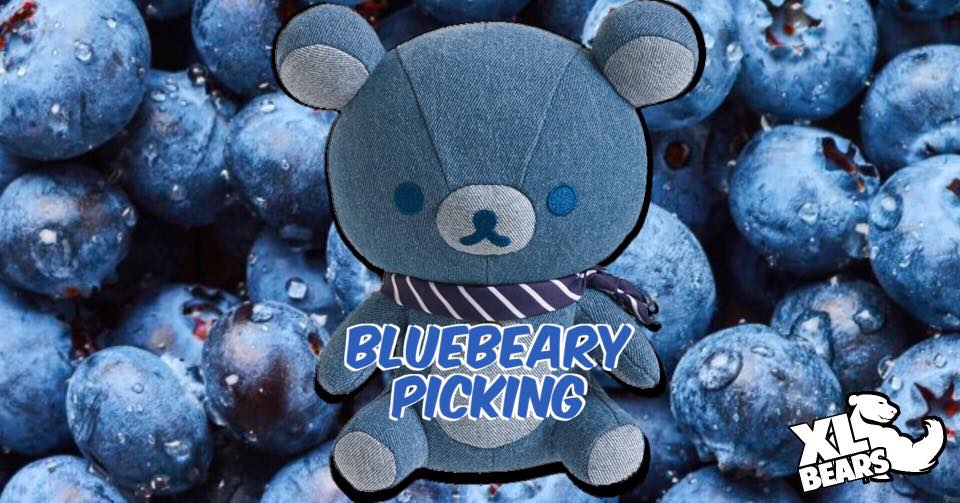 Bluebeary Picking @ Henna Blueberry Farm [Tentative July]
Come out to Carnation to join the bears on our annual blueberry picking!
As July gets closer, we'll be checking on the status of the blueberry farm and decide on a date and time! We normally go out on a Saturday around 9AM.
Join us at Henna Blueberry Farm!
We are on Telegram! Come chat with us about anything.
*Please note the group chat rules when joining.
Unlike the regular page for XL Bears where you get updates and info, the group is more about connecting with each other and sharing. Come on in and play!
*Please read the Code of Conduct before joining