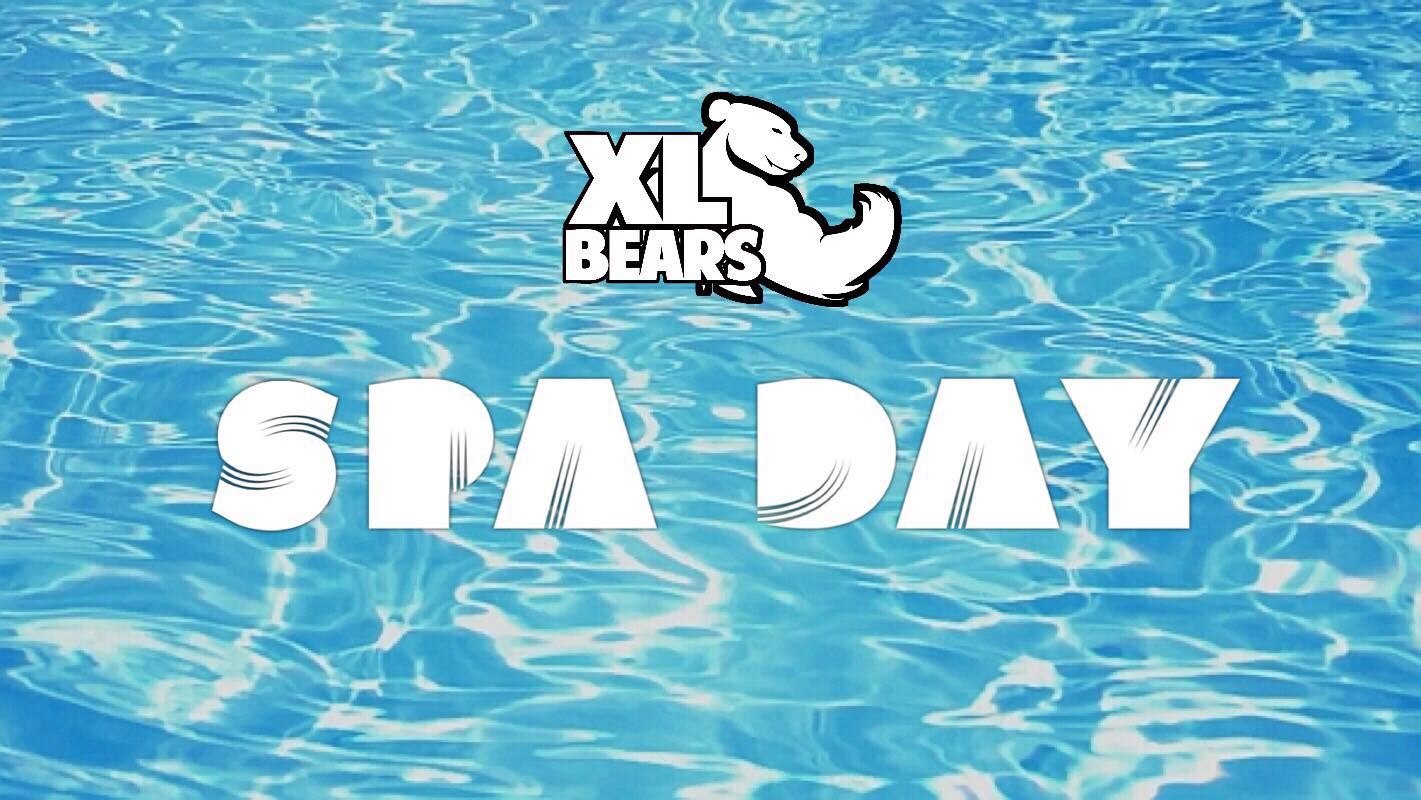 Spa Day! [11/28]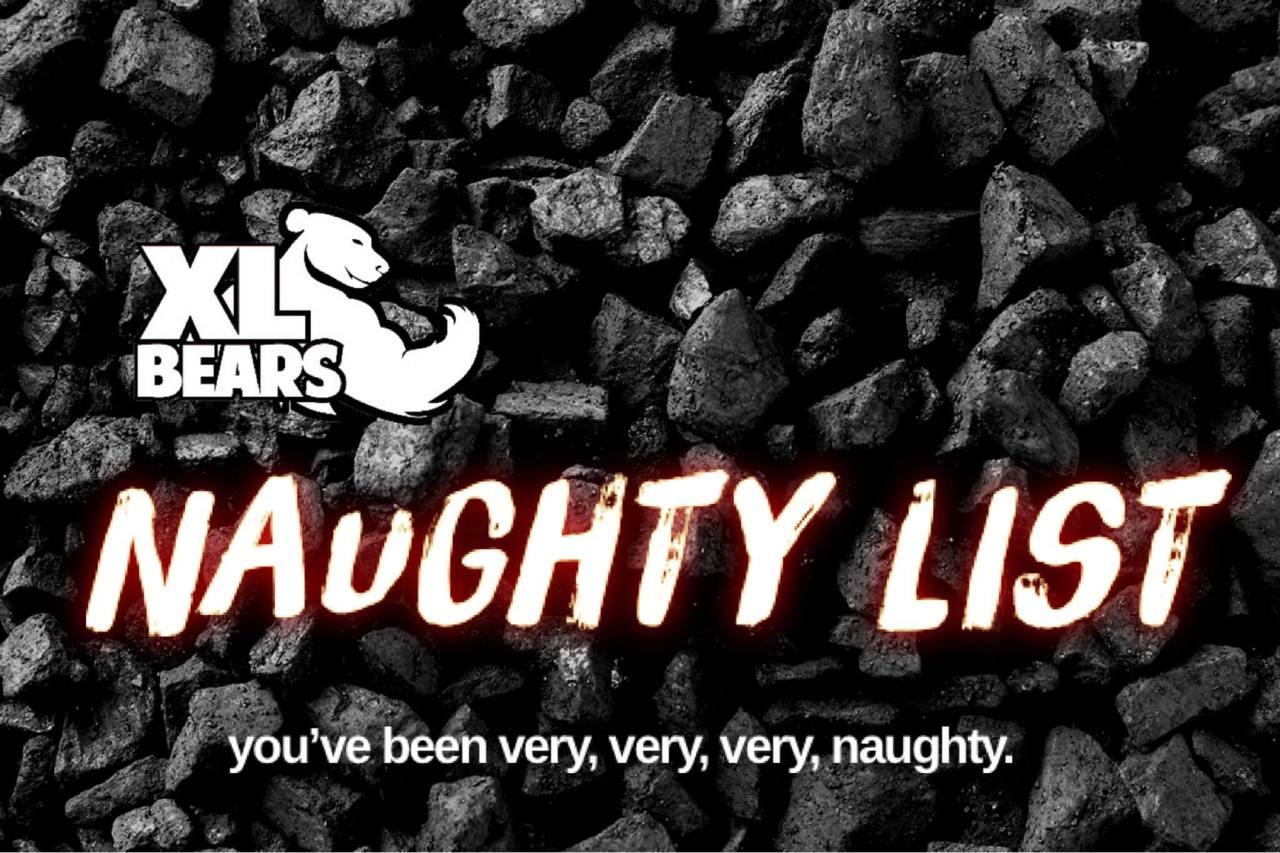 XL Bear Bust: Naughty List [12/12]
You've been a very naughty bear, or so we've heard.
Come to our monthly bear bust at CC Attle's!
Have a drink, chat with friends, let us know if you've been naughty or nice this
year. We're currently working on a few additional items for this event.
Especially for those who have been naughty 👋👋
Join us at CC Attle's @ 5PM!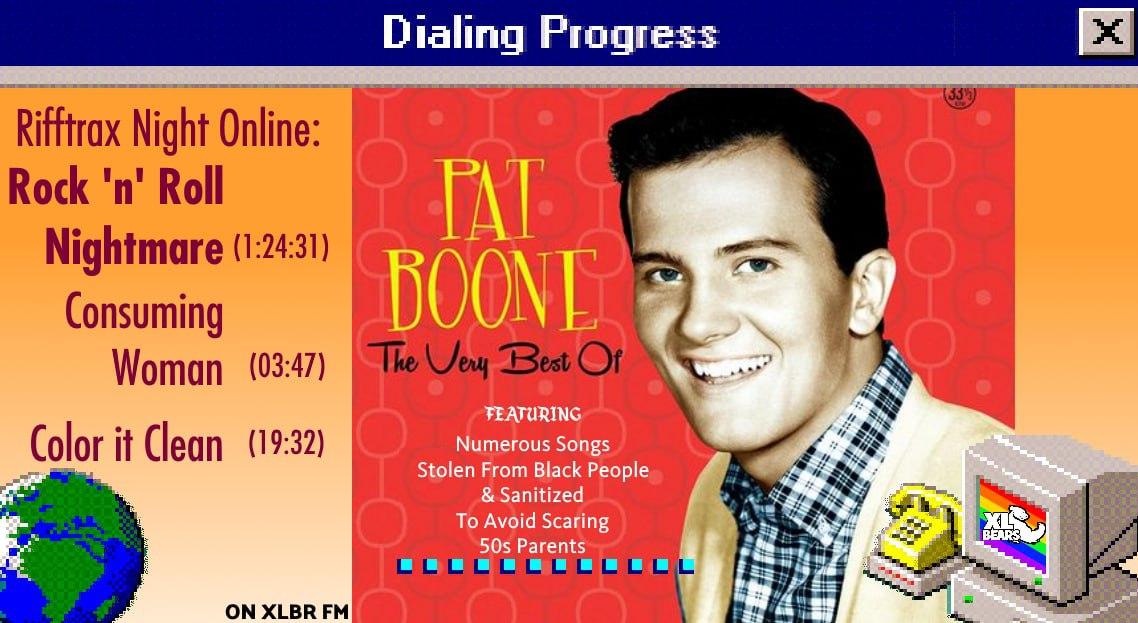 Rifftrax Night Online: The Dark [12/18]
Come Celebrate Solstice--or near enough because if 'near enough' is good enough
for this movie it should be good enough for us--with a movie whose title has
nothing to do with it!
Watch an alcoholic author, a reporter who hates him for no reason that's ever
explained but then is his love interest for no reason that's ever explained, and
the cop who ALSO hates him but DOESN'T become his love interest which would've
been much more interesting all wander around Seventies San Francisco for some
reason!
Also wandering around Seventies San Francisco is some kinda monster (might be an
alien, might be a zombie?) killing people with laser eyes, and the movie doesn't
think it's any of our business why!
Join us on our Discord @ 7 PM!

Game Night @ Phoenix Comics & Games [12/19]
We are on Telegram! Come chat with us about anything.
*Please note the group chat rules when joining.
Unlike the regular page for XL Bears where you get updates and info, the group is more about connecting with each other and sharing. Come on in and play!
*Please read the Code of Conduct before joining